General Tire launches Altimax One and Altimax One S range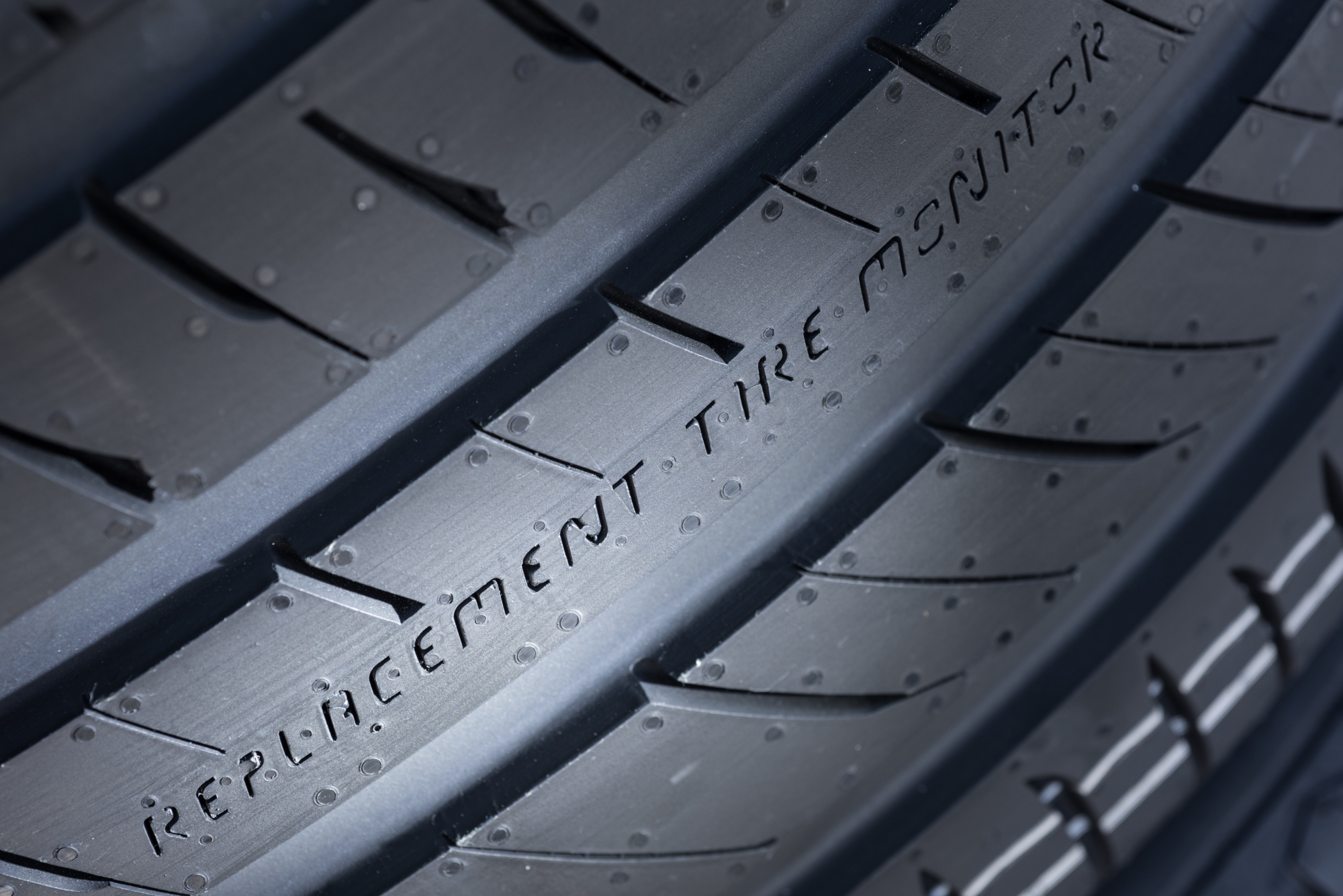 General Tire continues its product offensive with its latest summer tyre ranges for on road use – the Altimax One & Altimax One S.
According to the company, both tyres feature "the robust characteristics and high grip that General Tire is renowned for". The latest products offer new solutions with its American heritage at its core. Rigid shoulder blocks and a continuous rib structure in the centre offer precise handling and outstanding braking on dry roads, thanks to the connected shoulder blocks and reinforced stiffness.
As successors to the Altimax Comfort and Altimax Sport, the Altimax One and Altimax One S tyres are designed to offer reliable dry performance, increased wet grip and mileage.
The Altimax One features a three-groove tread pattern, designed to deliver precise handling and safe braking in dry conditions. In wet conditions the large number of gripping edges provide drivers with increased traction and confidence when conditions get tough. During the launch phase, the Altimax One will be available in 12 sizes for rims from 15 inches, including fitments for popular compact models such as the VW Polo and Ford Fiesta.
For its part, the Altimax One S features a four-groove tread pattern, designed to fit higher performance sizes to ensure improved water dispersal at higher speeds, further supporting drivers with confidence in every curve. The Altimax One S will initially be available in 37 sizes for rims from 15 to 20 inches and covers a broad selection of vehicles from compact to mid-size high performance models. Popular models range from the VW Golf to the Mercedes-Benz C-Class.
Both the Altimax One and Altimax One S feature General Tire's unique Visual Alignment Indicator(VAI) and Replacement Tire Monitor (RTM) technology.
The VAI (Visual Alignment Indicator) allows the vehicle owner to check for wheel misalignment, therefore reducing the risk of premature tyre wear. These indicators can be found on the perimeter of the tyre and are identifiable by two short sipes on the shoulders of the tyre. Uneven wear of these sipes indicate an issue with the alignment.
The RTM (Replacement Tyre Monitor) indicates to the vehicle owner when the tyre is reaching its minimum tread depth. This can be found in the centre of the tyre and appears as the inscription Replacement Tyre Monitor, as the tread wears away Replace Tyre will appear. General Tire recommends that motorists should change tyres at 3mm.
The Altimax One and Altimax One S offer improved EU label ratings across the whole range, with the majority of launch sizes gaining a B rating for wet grip and C for rolling resistance. They will be available in a total of 49 sizes for 2019, with further range expansion through 2020 and 2021. These tyres are approved for speeds of up to 186 mph, offering total confidence and assured driving through corners and at speed. cja