ECP founder resigns as LKQ announces executive leadership changes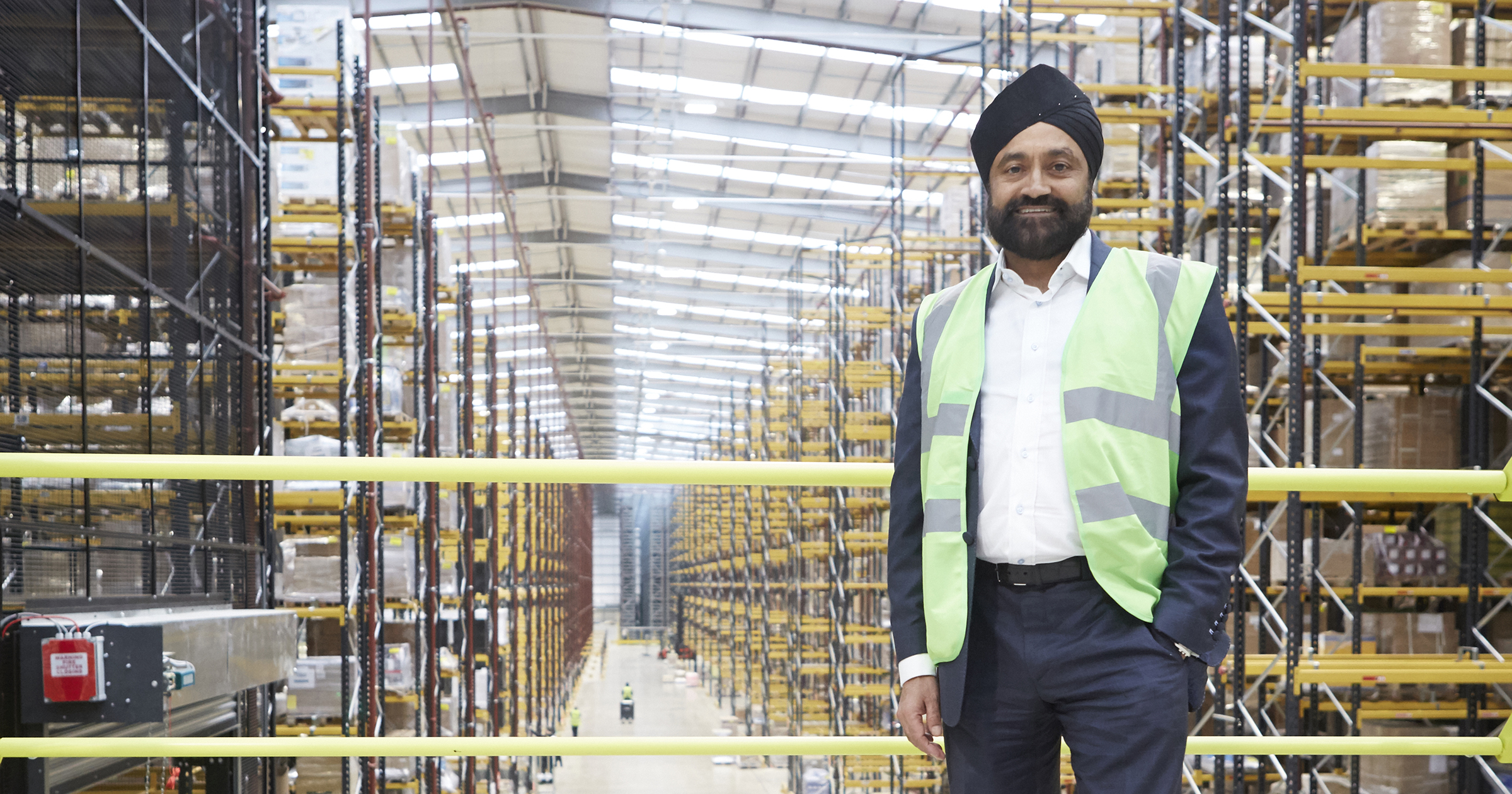 LKQ Corporation has detailed the full changes in leadership at its business in the United Kingdom and Republic of Ireland, following the departure of CEO Martin Gray and subsequent appointment of Andy Hamilton as chief executive officer of the Euro Car Parts Group (ECP). Sukhpal Singh Ahluwalia, ECP's founder forty years ago, resigned from his positions as a director of LKQ Corporation and as executive chairman of its ECP subsidiary. He had previously, in September 2017, agreed a contract for three further years as executive chairman of LKQ's operations in the United Kingdom and Republic of Ireland.
Sukhpal founded a company forty years ago that eventually became Euro Car Parts, which has grown to be the leading distributor of aftermarket automotive parts in the UK. He sold ECP to LKQ in late 2011 and stayed on as CEO until 2014 when he became executive chairman. LKQ states that "Sukhpal and his three sons have developed a substantial property business in the UK, where more recently he has focused most of his time and energy."
Dominick Zarcone, president and chief executive officer of LKQ Corporation, stated: "Sukhpal has been a key partner with LKQ over the past seven years as we have quadrupled the size of our business in the UK, and he has served as a valued LKQ board member. While we will miss his insights, we respect his desire to spend all his time focused on the family property business and wish him nothing but the best in those endeavours."
Sukhpal Singh commented, "ECP has been my life's work and there will always be a bit of the company in me. I have enjoyed my relationship with LKQ but the time has come for a change, so I can devote my full abilities to building the property business with my sons. I am confident in the strategy LKQ has for its European segment and for the next level of growth and operational excellence at ECP."

Joseph M Holsten, chairman of the board of LKQ stated, "All of us at LKQ thank Sukhpal for everything he has done to build ECP over the years and extend our best wishes for much continued success."
Speaking about Andy Hamilton as the newly installed CEO, Zarcone added: "Given his extensive history and background with ECP's operations, Andy brings a unique vantage point and knowledge base that will provide for a smooth leadership transition and strategically position ECP for continued success. We are fortunate to have a deep pool of senior leadership talent like Andy to evolve and grow ECP and execute on our overall pan-European strategy. Also, on behalf of all of us at LKQ, I would like to extend our deepest appreciation and gratitude to Martin for his many years of contributions and accomplishments at ECP. We wish him continued success and the very best in his future endeavors."
'No intent to eliminate hundreds of jobs'
Such a landmark change in the management team of any company is bound to lead to conjecture about the future of the company, especially considering this includes the departure of the company's founder. Therefore Dominick Zarcone also sought to quell rumours that ECP may be heading for choppy waters.
"We continue to make progress towards our stated strategies in the UK, including providing unparalleled depth and breadth of inventory and service quality to our customers and realizing efficiencies from our advanced logistics distribution centres, the integration of the Andrew Page business, and the scale benefits of our European procurement program. Moreover, despite the rumors in the recent press, we have no intent to eliminate hundreds of jobs at ECP."