Sukhpal staying at ECP for further three years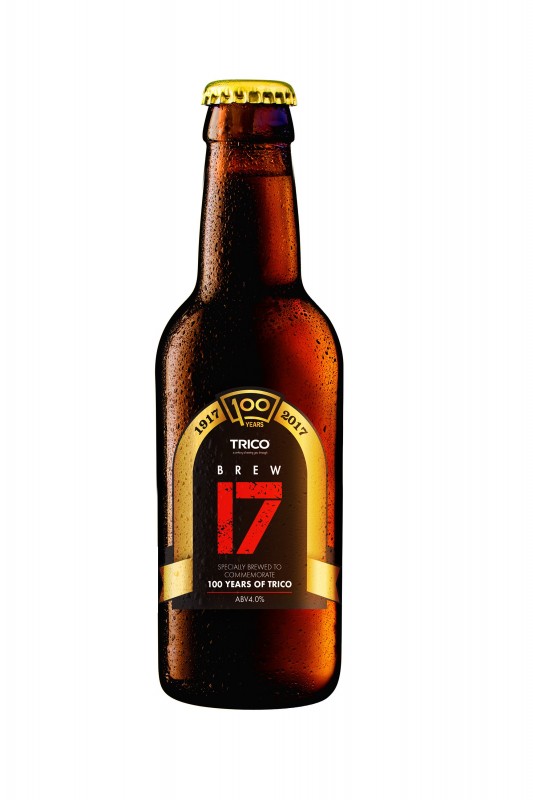 The Original founder of Euro Car Parts, Sukhpal Singh Ahluwalia, has extended his contract with the business, as executive chairman of LKQ's operations in the United Kingdom and Republic of Ireland. Ahluwalia is also a member of LKQ Corporation's board of directors.
Martin Gray, CEO of Euro Car Parts, commented: "It's been a landmark three years for ECP, and Sukhpal has again played the pivotal role in helping to drive the business forward.
"Over that time, we've seen a number of acquisitions, as well as the continuing growth of the core business. On top of that, our branches across the UK are now starting to see the significance of our investment in the new T2 national distribution centre at Tamworth, which is helping them further to deliver a market-leading service to our customers.
Sukhpal Singh Ahluwalia noted: "Euro Car Parts is nothing without its customers, employees and suppliers, both long-standing and recent. Many of those relationships go back decades and it is a privilege to see them continue. I look forward to another exciting three years with the company, as we strive to offer a ground-breaking, innovative service to our client-base."