Precipitated silica production starts at Evonik's new US plant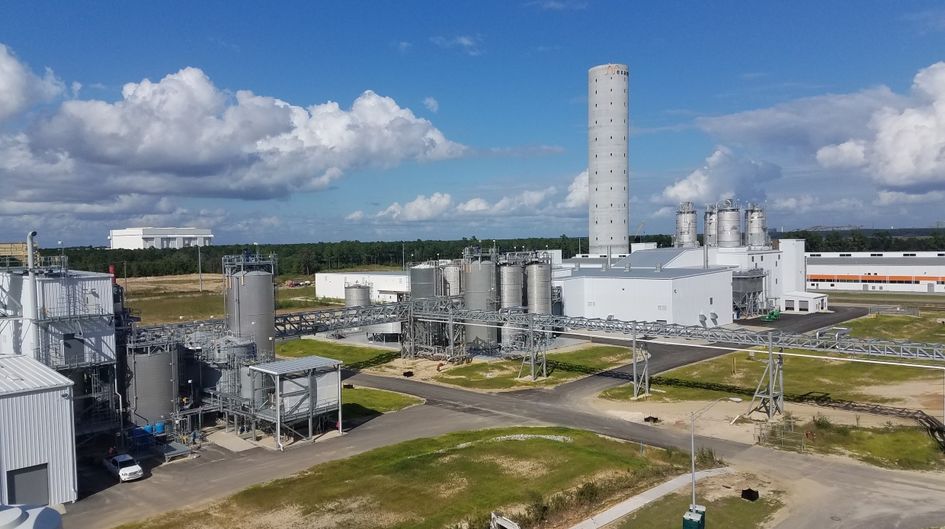 Production of precipitated silica has commenced at the Evonik Industries plant in South Carolina, USA. The facility, set up with an investment of around US$120 million, will primarily meet demand from tyre manufacturers in North America for Evonik's Ultrasil products. More than 40 new jobs have been created by the project.
"The opening of the new production plant is an important step in strengthening our position as a global partner for the tyre industry," says Harald Schwager, deputy chairman of Evonik Industries' Executive Board. "In the expansion of our silica business we're following a clear strategy. In addition to taking over the activities of Huber Silica we're continually expanding our capacities for silica."
Proximity to key tyre industry customers was the decisive factory in the choice of South Carolina. Johannes Ohmer, member of the Management Board at Evonik Resource Efficiency GmbH, explains: "From here we plan to supply our local customers with innovative products and custom-tailored solutions."
The range of precipitated silicas produced in South Carolina includes the recently-developed Ultrasil 7800 GR silica. Due to its larger specific surface area, Ultrasil 7800 GR provides tread compounds with greater rigidity without negatively impacting upon processability. Evonik Industries notes that it is therefore particularly suitable for SUVs.