Linglong confirms $300 million deal for Brazil, Paraguay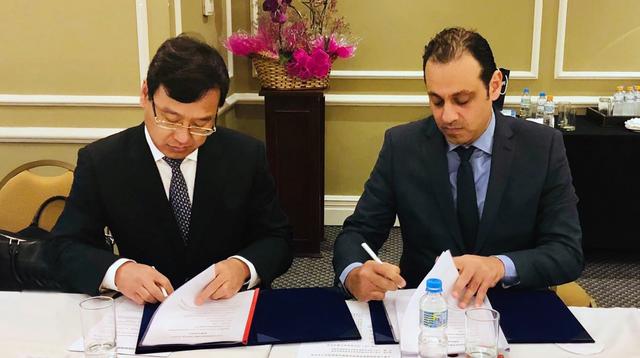 Linglong Tire confirms the signing of a US$300 million deal with Paraguay-based tyre distributor Sunset Tires. Wang Feng, chairman of Linglong Tire, put his signature on a strategic cooperation agreement along with Nabil Chamseddine, chief executive officer and president of Sunset, on 12 October.
As already reported, the agreement covers Sunset's purchase of purchase tyres to the value of $300 million from Linglong Tire between 2019 and 2021. The aim is for Linglong to represent ten per cent of all Chinese tyre imports in Brazil – something the brand has already achieved in Paraguay. In addition, the distributor will also take on responsibility for Linglong brand promotion and set up Linglong brand retail outlets in major cities in Brazil and Paraguay.