Klarius boosts supply chain with next morning deliveries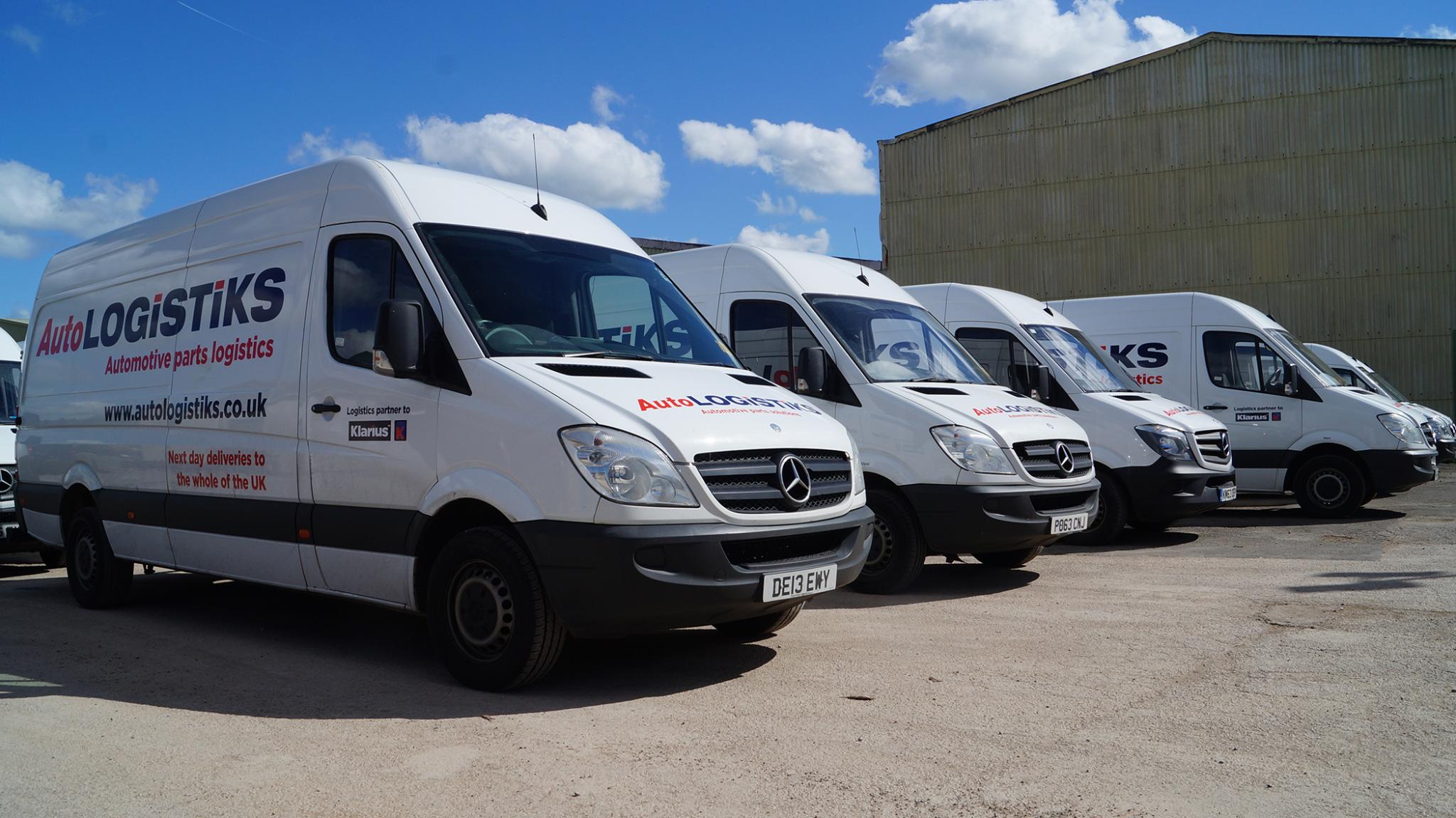 Helping the aftermarket distribution network to serve independent garages as promptly as possible, Klarius has announced that standard UK mainland deliveries will be made the following morning when ordered by 5:30pm.
New Group CEO Mark Brickhill states, "Over 97 per cent of all our deliveries are with our customers the following morning across the UK. Klarius stockists grow their business even in challenging markets by having the widest range of stock available on the shelf. Our unique delivery service allows them to massively reduce stock levels of individual parts, while freeing up valuable warehouse space and capital.
"Delivery in the morning also means that some of the more obscure items we stock in our 10,000+ range at the main warehouse in Cheadle can reach garages same-day via our distribution partners, giving Klarius end users a huge advantage when servicing a wide range of cars. Our message to them is that, if it's on your ramp the likelihood is that you can get a quality UK manufactured Klarius system to fit it – today."
Klarius Products operates a dedicated logistics fleet, which allows the business to process thousands of UK orders every week. Delivering proven OEM quality components such as exhausts, catalytic converters (CATs), diesel particulate filters (DPFs), mounting kits and accessories, Klarius has the logistics to provide quality, quickly. As a result, even large stock orders can be delivered by next morning, so distributors can meet customer requests on the same day. This advantage is all-important in an industry where time on the ramp is precious.
Next morning delivery also allows Klarius to provide a dynamic stocking service tailored to market demand. Utilising its extensive warehouse capacity, Klarius can hold dedicated stock onsite, increasing inventory capacity and efficiency for customers simultaneously. As a result, slow-moving parts are balanced with popular parts, ensuring the same lead times across the range and assuring the reliability of delivery. This dynamism is passed onto distributors, who can offer increased choice without holding vast stock onsite.
These benefits transmit directly to garages. A fast delivery translates to a quicker repair, ensuring customers' vehicles spend as little time on the ramp as possible. Consequently, garages can allocate time more efficiently and fit more into the day. Availability also means even niche vehicle applications can be met quickly and with ease, enhancing expertise and building confidence with the customer base.
Klarius provides OEM emission components for vehicles of all ages, including aftermarket support for everything from light commercials to superminis to sportscars. This focus on providing components to support all types of motorists means that every customer can source the correct part, with a standard 2-year warranty, a Fit First Time guarantee, with (where applicable) type-approval certification on market leading delivery times.