Klarius offers replacement exhausts for 'more European' Insignia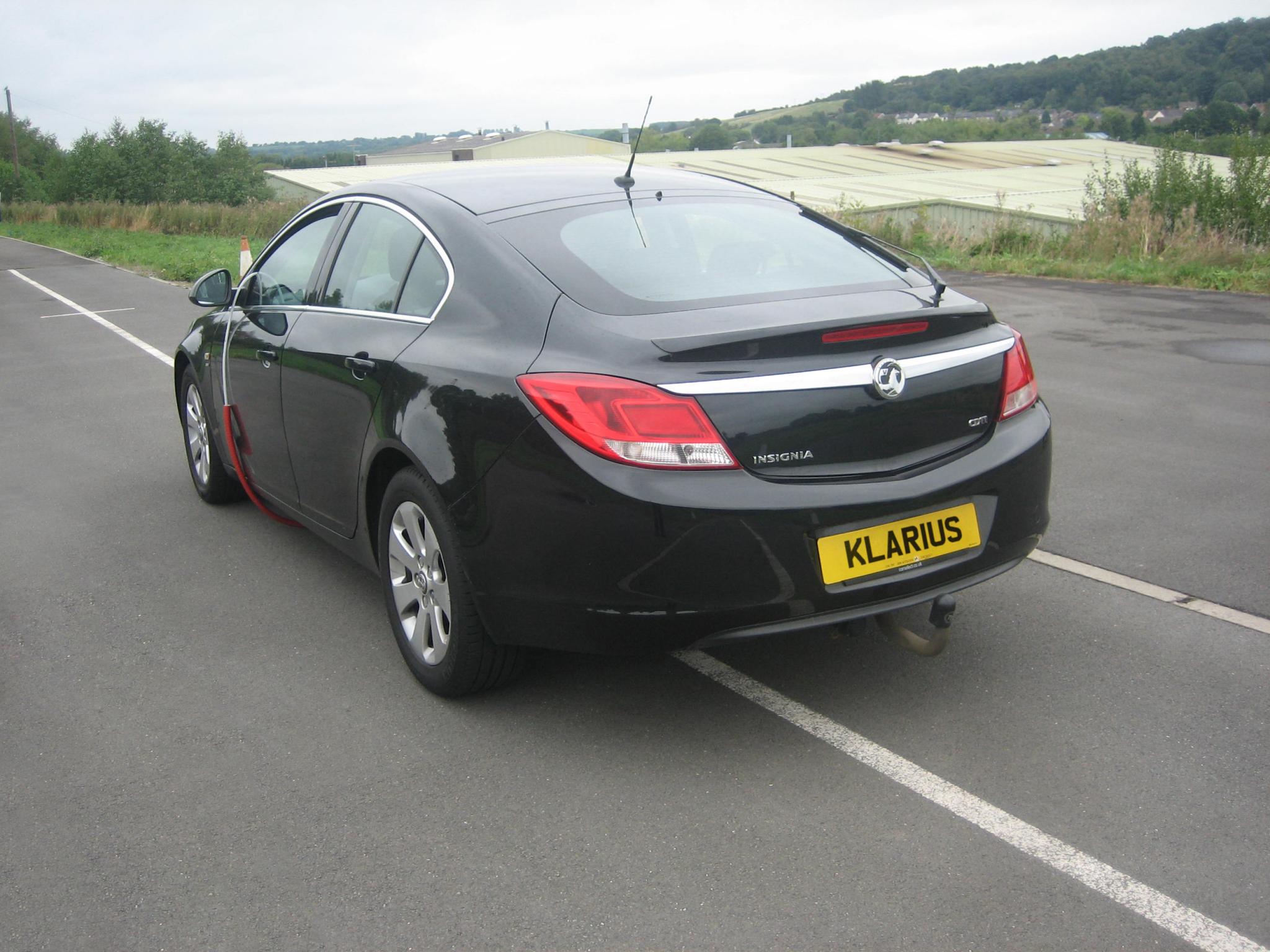 Since the PSA Group officially brought Vauxhall and Opel back into European ownership, motorists have a new sense of security about the future of the brands. Now, Europe's largest aftermarket emission control parts manufacturer Klarius is supporting the existing models with a range of new quality replacement exhaust systems.
The latest Euro 6 systems for the 2.0l diesel and 1.6l diesel variants of the Insignia estate, saloon and hatchback models are included in this month's extensive new-to-range list from Klarius. All three are available as a complete system, or as individual components including the DPF, front and rear pipes, and centre section with muffler. Each product is available with a mounting kit – which as every garage technician will attest, is essential for an optimum replacement job.
All items are designed and developed in-house by the Klarius R&D team, working closely with stock and distribution partners from across Europe to identify components that are in-demand. Klarius already supplies over 10,000 emission control components covering virtually every passenger and light commercial vehicle in the current European car parc – including imports, as well as domestically manufactured makes and models, so, the new items join an already comprehensive catalogue.
Components are held in-stock at the factory, where distributors and re-sellers have immediate access to the new products via a dedicated logistics service. Parts are then made available same-day or next-day across Europe from local stockists and suppliers. This includes independent factors, buying groups, fast-fit chains and national automotive supply-chain specialists.
Other items in the monthly new-to-range list include a strong showing of exhaust systems and components for the PSA Group, including the Peugeot 407 and 308, Citroen C3 and C4, Nissan Qashqai, plus various Fords, Fiats, Renaults, a Toyota Yaris, VW Passat, two Hyundai's and a Dacia.