Klarius increases Peugeot 207 exhausts to reduce 2008 model noise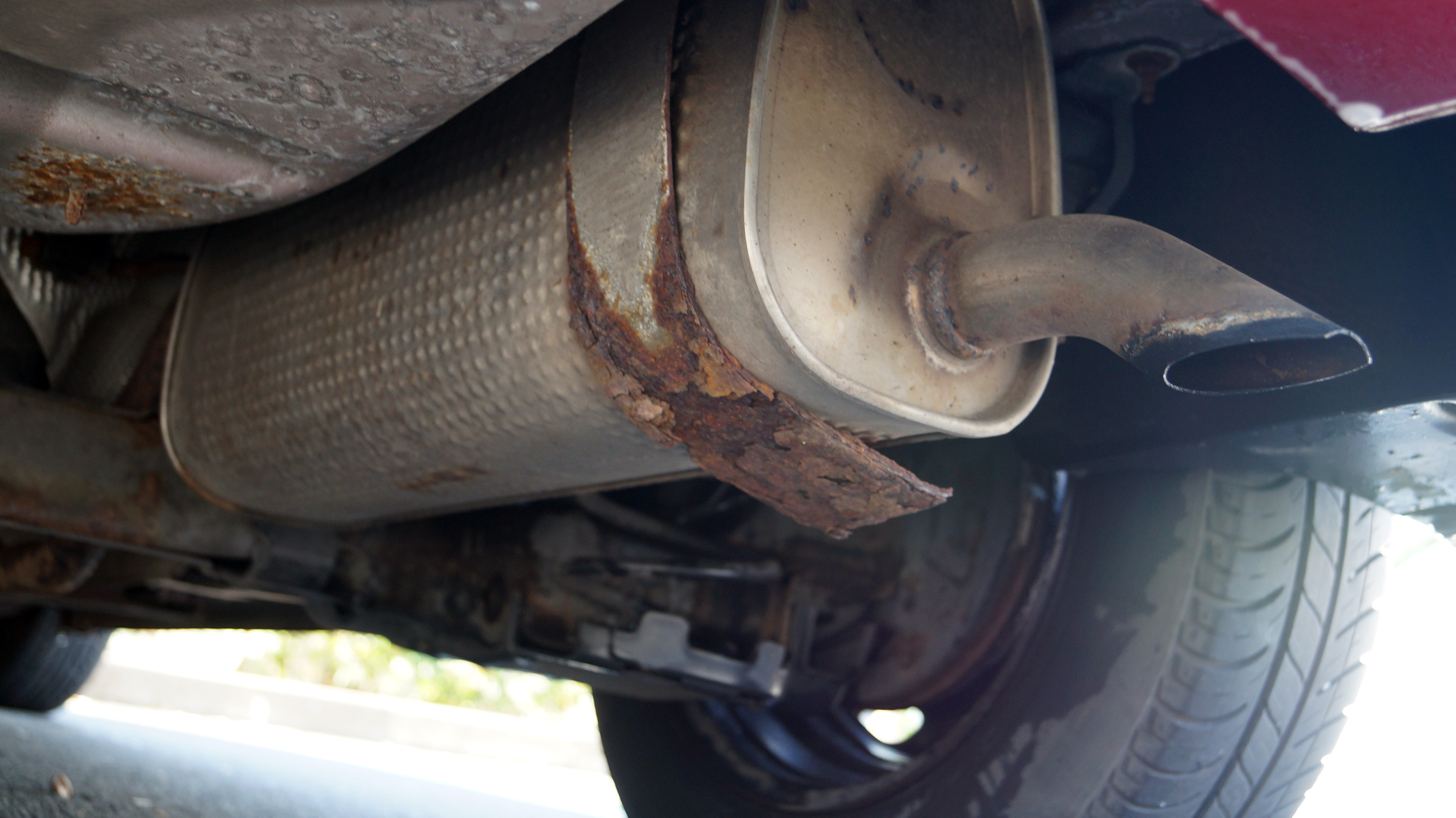 Klarius has announced an increase in its stock of exhausts required to solve a suspected design issue with Peugeot 207s manufactured during early 2008. The problem, highlighted again by a recent TecRMI report, is with the rear silencer and generally presents as excess noise from the rear of the car, particularly with the 1.4 models.
Simon Hutchinson, sales manager comments: "Manufacturer defects are less common nowadays and generally take time to show up – putting them well outside of any warranty period. We have seen this issue develop and have reacted quickly with a fully type-approved replacement system which provides the aftermarket with an opportunity to solve a documented problem for car owners."
Doug Bentley, head of R&D at Klarius UK manufacturing and stock facility in Cheadle comments: "The design, test and build process we operate here has allowed us to design-out the original internal weakness in the rear silencer, so the Klarius replacement won't suffer the same issues. The noise and back pressure levels however are carefully matched to the OE item (as part of our Type Approval process) ensuring the vehicle retains its optimum engine performance and fuel economy figures.
"There is also an issue with the metal strap that Peugeot used to secure the rear silencer on the 207 models from 2007 onwards, it tends to corrode and break, leading to the exhaust dropping and being damaged. The Klarius replacement features proper hooks made from sturdy 12mm bar with formed ends and welded to the stronger, rolled end of the muffler to hang the exhaust. This completely solves the problem of the corroded straps. Rubber hangers are included in the standard Klarius mounting kit which can be ordered with the replacement exhaust."
Klarius now provides coverage for the 1.4/1.6 VTi petrol models and 1.4/1.6 HDi diesel models of the 207. In response to customer demand the most recent additions to 207 range include four rear boxes for the HDi Engines, to add to the 35 exhaust parts now available.
Klarius has also recently introduced a new CAT which covers the Peugeot 207 (part number 322736) and the contemporary BMW Mini, as they share the same engine family. As well as catalyst and exhaust parts for this vehicle, as always – the full suite of mounting parts are also available.