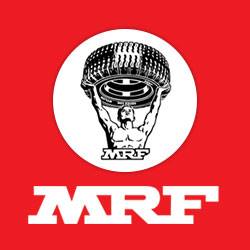 In spite of lower year-on-year sales, MRF Ltd. more than doubled its net profit in the three months to 30 June 2018.
The Indian tyre maker achieved revenue from operations amounting to Rs 38.6 billion (£437.0 million) during the first quarter of its 2018-19 financial year, 2.9 per cent less than in the same quarter of the previous year.
Profit before exceptional items and tax rose 195.0 per cent year-on-year to Rs 4.0 billion (£45.3 million), giving an operating margin of 10.4 per cent, and profit from continuing operations was up 144.8 per cent to Rs 2.6 billion (£29.4 million).
Further information about MRF Ltd.'s Q1 2018-19 financial results can be read here.
Category: Company News