Supervisory Board approves Continental realignment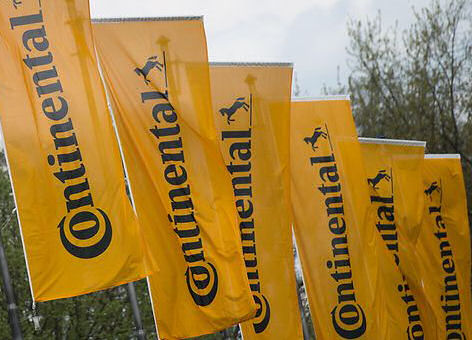 Major organisational changes proposed by Continental AG have gained the blessing of the company's Supervisory Board. At a meeting today, board members approved the creation of a new Continental AG holding structure, 'Continental Group', and also gave the green light to making an independent legal entity out of the company's Powertrain division ahead of its partial initial public offering (IPO) in mid-2019.
"The Supervisory Board supports Continental's rapid and profitable growth," said Professor Wolfgang Reitzle, chairman of the Supervisory Board, following the meeting. "The early and foresighted realignment of the organisation opens up new possibilities and adds value for the company. It makes Continental even more competitive permanently. That is why the Supervisory Board has unanimously agreed to one of the largest organisational changes in the history of the company."
According to Dr Elmar Degenhart, chief executive officer of Continental, the company scrutinised "various scenarios for a realignment" in recent months in response to a "profound transformation" that has occurred within the automotive industry. "We do, after all, want to continue to grow faster than our relevant markets. Furthermore, we see new potential for expansion in the key future areas of mobility, and we are going to take full advantage of it.
"On behalf of the entire Executive Board, I would like to express my thanks to all Supervisory Board members for their trust. With their approval of the realignment, we are creating additional value for our customers and are heading into the future of mobility at full speed," added Degenhart.