IGA garage achieves perfect score with AA Certified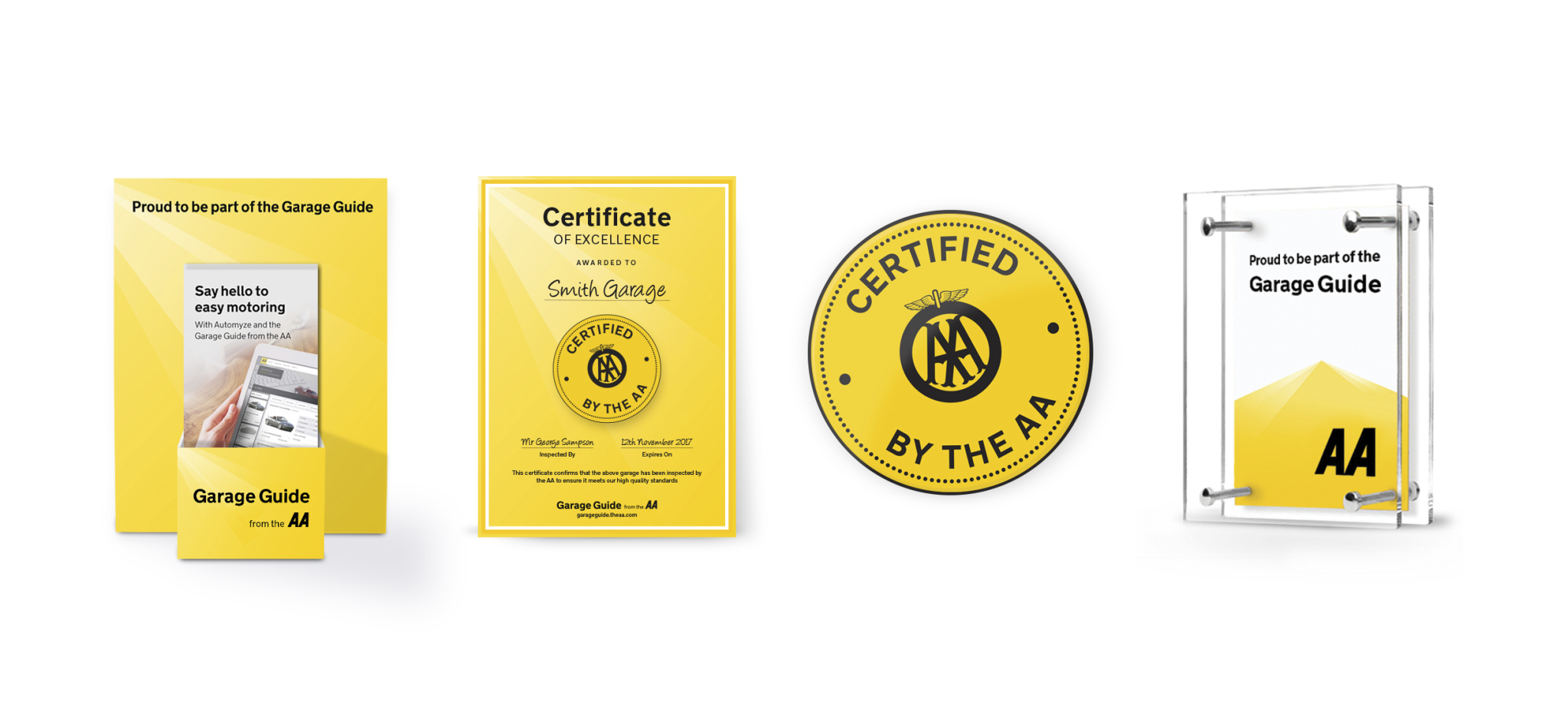 AA Garage Guide – provider of online bookings, patrol referrals and the 'Certified Garage Programme' – has awarded three of the certified garages within its network with a perfect 100 per cent score, including Independent Garage Association (IGA) member, Car Services Ltd in Grimsby.
Garages wishing to join the Certified programme have to pass a rigorous inspection carried out by the AA's inspection team to ensure customer transparency, quality of work and great customer service. Having been re-inspected last month, the AA's assessment team could find no fault with either the Car Services Ltd site or the practices put in place by the business since the last inspection.
With over 30 years' experience providing customers with all their vehicle maintenance needs, the Grimsby-based business guarantees that all work carried out will always be done at a competitive price, and undertaken by one of its highly trained technicians to highest the of standards.
Garage owner Jeff Perrin commented: "It is essential to us that our customers know that they are at the heart of our business: providing them with the best service possible is what motivates us.
"This 100 per cent score really helps to underline that. Our customers can rest easy knowing that their car is in safe hands with us."
Also achieving a full 100 per cent was GSF Motor Works, whose annual re-inspection also took place last month. Since the business' first inspection on the 20th of April 2017, GSF Motor Works had prioritised improving its previous score of 95 per cent, with the ultimate objective of achieving 100 per cent in its next assessment.
Business owner, Yannis Papalexopoulos, worked closely with the inspection team to see where there were areas for improvement. "After receiving recommendations on how to improve the business as a result of our first inspection, I made it my mission to make sure that we were achieving our full potential in time for the next one," he said.
"Our customers deserve the best service possible from us, and we're now confident that we're delivering exactly that, every time."
AA Garage Guide's head of certified network, Mima Rybanska, commented: "It's really satisfying for us to see the garages in our network achieve their full potential and wanting to improve their business practices as a result of our AA inspection.
"Car Services and GSF Motor Works collaboration with the AA is key to making the most of the Certified programme. They're both reaping the rewards of their efforts now, and they'll also have a voucher to spend in our e-shop when it goes live in July as a 'thank-you' from us."