Lehigh Technologies: European MRP production beginning this summer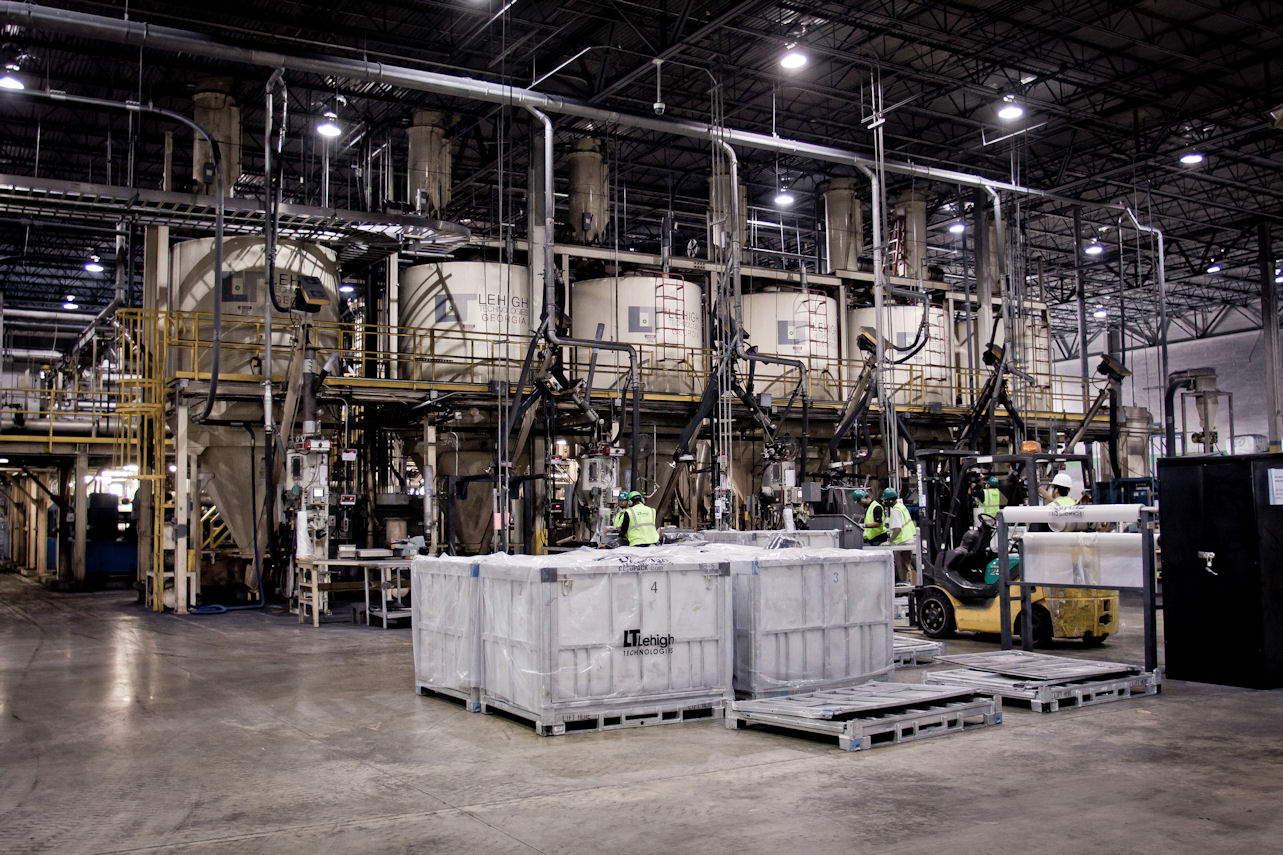 According to Michelin, owner of Lehigh Technologies since October 2017, the Micronised Rubber Powders (MRP) production facility being set up by Lehigh Spain will begin operations in summer 2018. The plant, located in Murrillo del Fruto, Spain, is the product of a joint venture project between Lehigh Technologies and Hera Holding.
Founded in 2003, Lehigh Technologies is now part of Michelin's High Technology Materials business unit. Lehigh is the market leader for Micronised Rubber Powders (MRP), a sustainable raw material that reduces feedstock costs by up to 50 per cent and delivers performance without compromise across a wide range of application. In Michelin's opinion, Lehigh makes sustainability an "unbeatable proposition."
MRP replaces oil- and rubber-based feedstocks in a wide range of industrial and consumer applications, including high performance tyres, plastics, consumer goods, coatings, sealants, construction materials and asphalt. Lehigh technical experts collaborate with customers to optimise products for each application.
With an annual capacity of 54,000 tonnes, the Lehigh facility in Tucker, Georgia (USA) is the world's largest MRP manufacturing plant. Lehigh's Application & Development Center is also located in Tucker and serves as an innovation hub where Michelin conducts research and formulates MRPs in collaboration with its customers. So far, Michelin has developed five product ranges – PolyDyne, MicroDyne, EkoDyne, Rheopave and Zenoflex – and the range of solutions in core markets continues to expand.