Global sourcing solution: Michelin expands Ivalua collaboration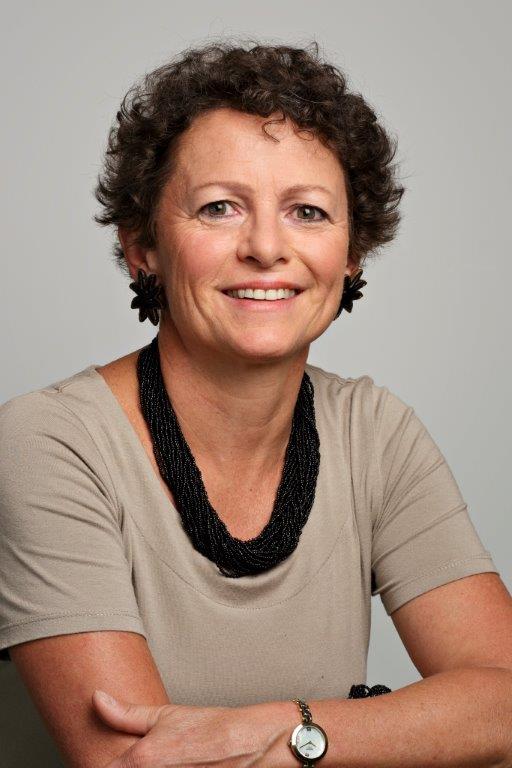 The Michelin Group already uses a solution from global spend management cloud provider Ivalua for the global management of its 5,000 contracts and 5 million invoices a year across 55 countries. The success of those projects has led Michelin to expand the relationship with Ivalua to cover the provision of a fully integrated source-contract process. Ivalua will provide a global sourcing solution that will automate and streamline sourcing processes across Michelin's buyer teams in Europe, North America, South America and Asia.
"With buyers all over the globe issuing 1500 requests annually for suppliers to provide goods and services, we needed a tool that could help make this process more efficient, ensure best practices are leveraged across teams and improve collaboration between internal stakeholders and suppliers," commented Hélène Paul, chief procurement officer at the Michelin Group. "Ivalua provides us with a fully integrated, global strategic sourcing process that empowers us to do just that."
Ivalua's supplier portal offers a single location for suppliers to review and bid for sourcing events from the very beginning through to the selection of the preferred supplier. The user-friendly platform allows Michelin buyers to collaborate with suppliers bidding for contracts, improving quality and transparency.
In addition, Ivalua will help Michelin to:
• Easily manage the full strategic sourcing cycle including projects, auctions and RFX – giving 24/7 access and providing all the necessary documentation and bids in one place
• Collaborate with key stakeholders on RFX preparation, proposal evaluation and bid awards
• Score suppliers using defined parameters to calculate the total value offered by suppliers
• Get enterprise-wide visibility and insights for all sourcing events, timelines and costs
Gilles Bismuth, senior vice-president of business development of Ivalua, commented: "In a world where supply chains are becoming ever more complex and increasingly global, organisations like Michelin are turning to technology to help manage their growing list of sourcing requirements. Ivalua is providing Michelin with an effortless way of tracking, automating and streamlining supplier sourcing, freeing up time for procurement teams to focus on strategic tasks to increase business value. Our collaboration features also mean that procurement teams can work with suppliers and each other, making the transfer of knowledge and insights much easier."