Trico welcomes two new recruits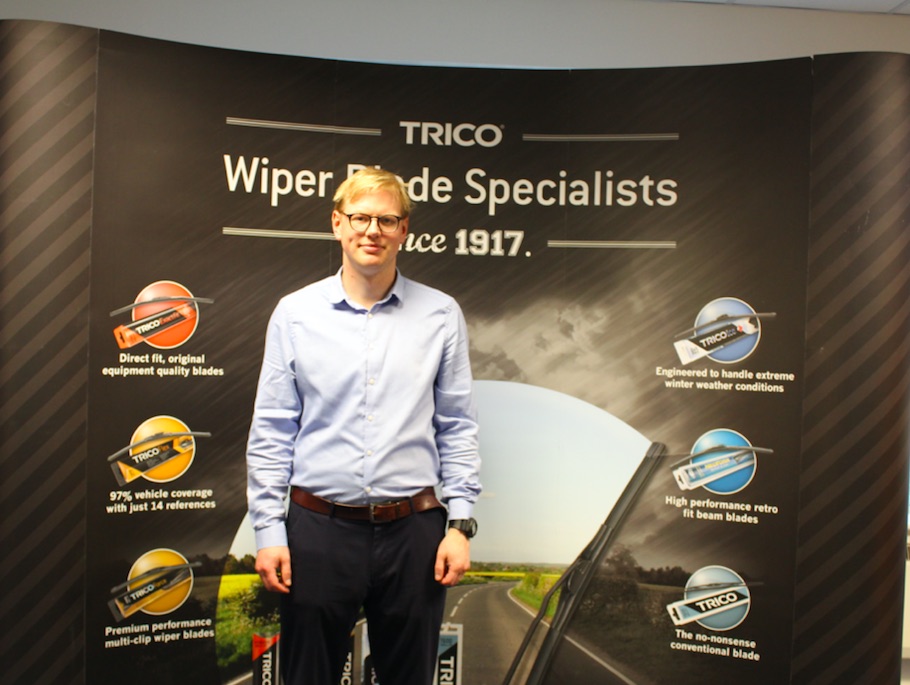 Trico has announced the appointment of Ben Callard as project introduction engineer and Leah Eversley-Boyd to the role of credit controller and finance analytics.
Callard joins from Northern Automotive Systems to take up the position at the Trico European HQ and will be responsible for project work relating to business quotations and implementation in Europe. He will have direct contact with the Trico US engineering team as well as local operational projects.
He commented: "With my background in automotive projects and account management at Northern Automotive Systems, I am hoping I can bring some new experience and fresh ideas to Trico. I'm looking forward to the challenges ahead."
Leah Eversley-Boyd concluded: "I am enjoying being part of the team at Trico and communicating directly with other businesses and individuals."