Linglong Tire a Geely 'Best Partner'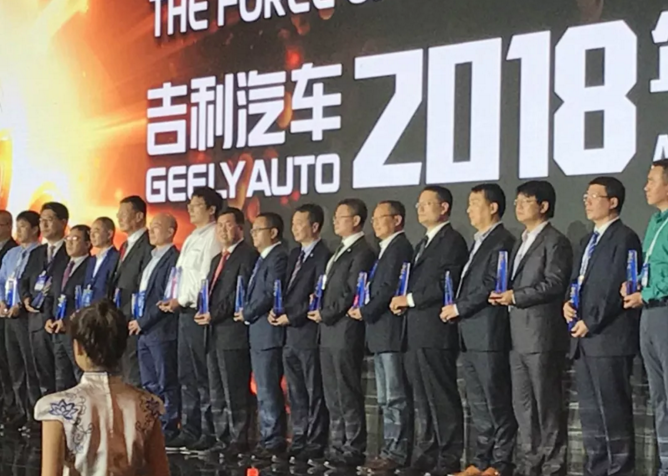 On Saturday 17 March, vehicle manufacturer Geely Auto held its Annual Supplier Conference in Sanya, China, and one of the companies honoured with a 'Best Partner' award during the proceedings was Linglong Tire. The tyre maker states that this award from Geely represents the "biggest affirmation" of its activities last year.
Linglong Tire says it intends to "carry out closer cooperation with Geely to build a new competitive advantage of Chinese car brands." It is also looking forward to a "bigger international market for China's automobile manufacturing" in 2018; given Geely's recent acquisition of close to ten per cent of Daimler AG for US$9 billion, this is a hope likely to be realised.