Doublestar back in pole-position for Kumho purchase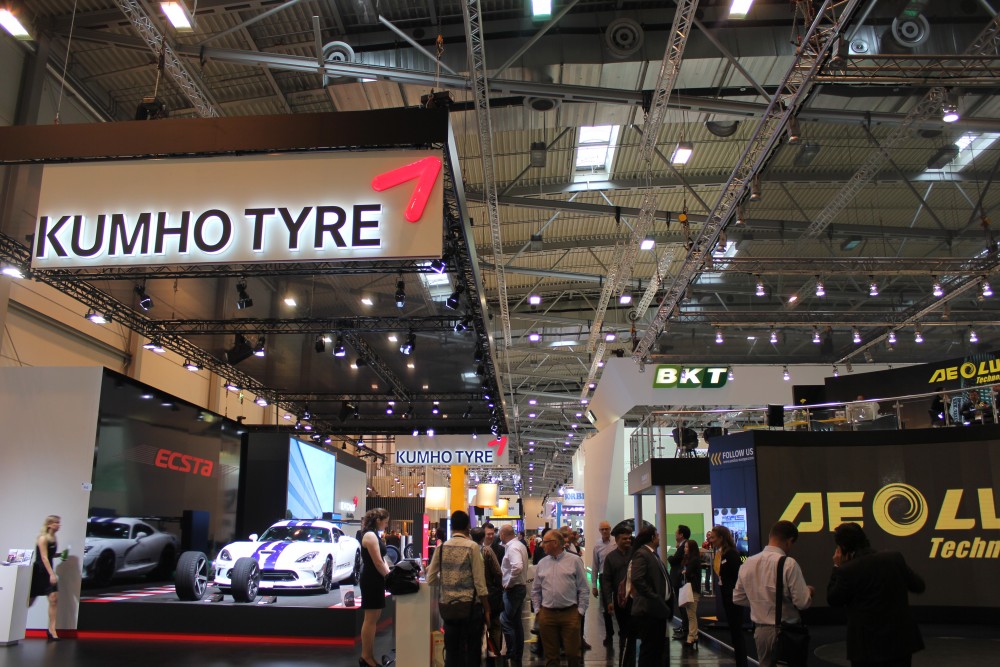 Having previously been ruled out of the running to buy Kumho Tire, Qingdao, China-based manufacturer Doublestar Tire is once again in pole-position to buy the South Korean tyremaker. "Doublestar Tire is the best option in view of a fast restoration of Kumho Tire and its corporation in China and the minimization of our losses", Kumho's creditors said in a widely reported statement.
Several Korean and Chinese news sources are reporting that on 2 March Kumho's biggest creditor Korea Development Bank (KDB) said it would conduct a third-party capital increase of 646.3 billion won (US$581 million), 5,000 won (US$4.5) per share with Doublestar. Should this be finalised, Doublestar will become a 45 per cent shareholder in Kumho Tire (the largest single shareholding). And what's more, in this scenario the ratio of shares owned by the creditors would fall from 42 to 23.1 per cent – giving Doublestar an arguably easier ride moving forward.
The reports suggest Doublestar is aiming complete negotiations during the first half of 2018. Doublestar Tire maintains the employment of Kumho Tire employees for at least three years and sale of shares is prohibited for three and five years for Doublestar Tire and the creditors, respectively. In addition, Doublestar Tire should maintain its position as the largest shareholder for at least five years or until the creditors sell their shares. Issues related to bond extension, trademark use, government authorization regarding the defense industry, and so on are scheduled to be handled prior to investment.
According to the creditors, the investment from Doublestar Tire is expected to lead to production network growth, capacity expansion and technology sharing, making Kumho the 10th-largest tyre maker in the world by turnover. Doublestar's network of 4,500 points of sale in China is being touted as a great help for Kumho China's recovery and overall liquidity.
Apparently the creditors value Kumho at roughly 460 billion won (US$414 million) as a going concern, but give it a liquidation value one trillion won (US$900 million).