WorldSBK – Tyre pressure checks introduced during Phillip Island round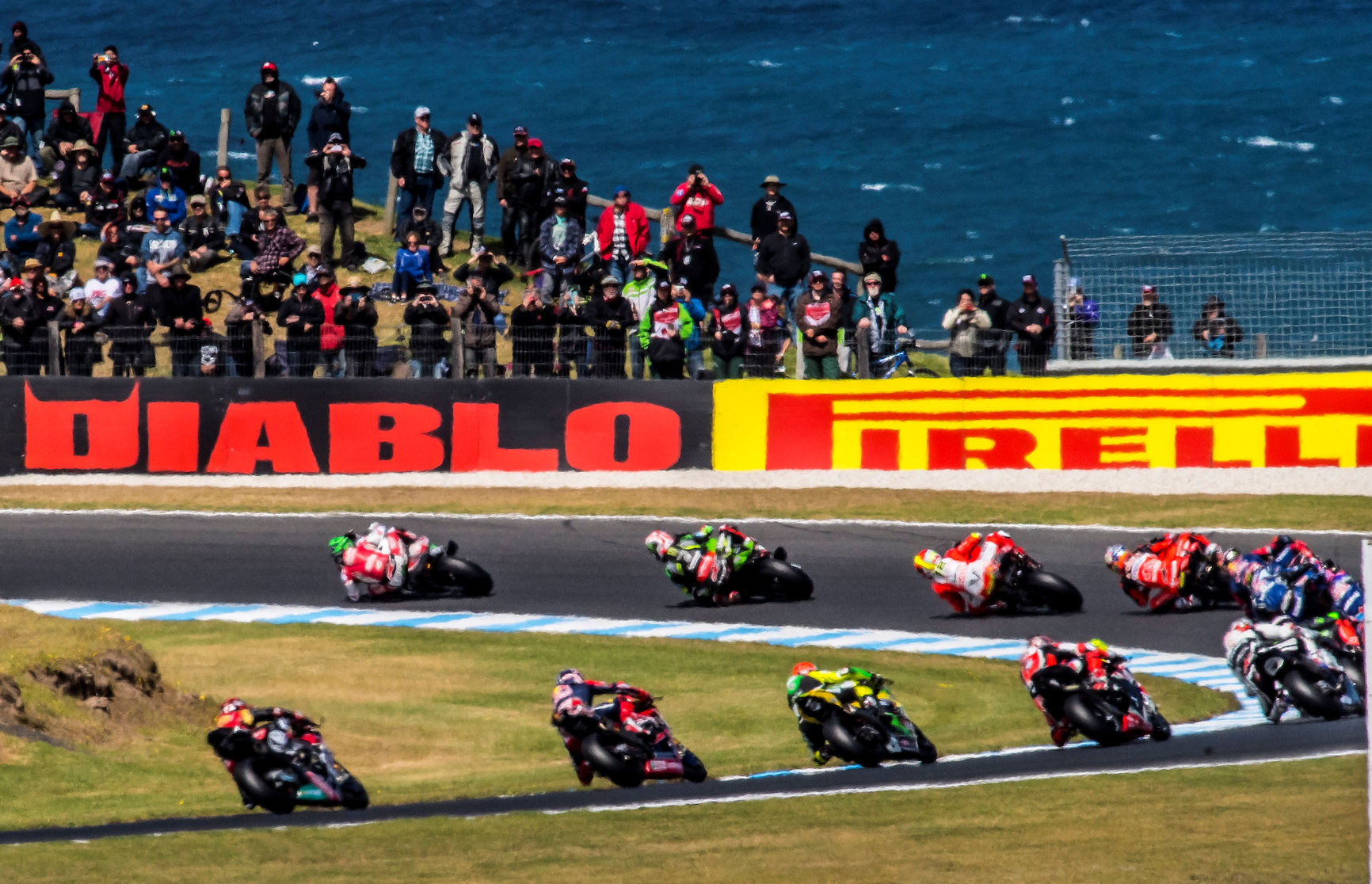 A new tyre pressure control procedure was introduced during the opening round of the WorldSBK Championship 2018, which took place in Australia last weekend. This measure has been welcomed by Giorgio Barbier, racing director at Pirelli Moto, who comments that tyre pressure remains a "crucial point" for championship supplier Pirelli.
"It is clear that if a tyre is not inflated properly, it cannot work well and this, lap after lap, can trigger problems, especially on a particularly critical and sensitive track like Phillip Island," comments the racing director. "For this reason, Dorna and FIM, in agreement with Pirelli and starting from this round, have implemented a pressure control procedure a few minutes prior to the start, selecting a few riders at random."
The first data collected, notes Barbier, gives "pause for reflection": out of nine riders checked in the three Phillip Island races, four were below the minimum 1.60 bar pressure recommended by Pirelli. "The Championship organiser announced that from the Aragón round, riders who do not observe the minimum tyre pressure will be sanctioned," he adds.