Tyre management 'top of the agenda' for Vacu-Lug at CV Show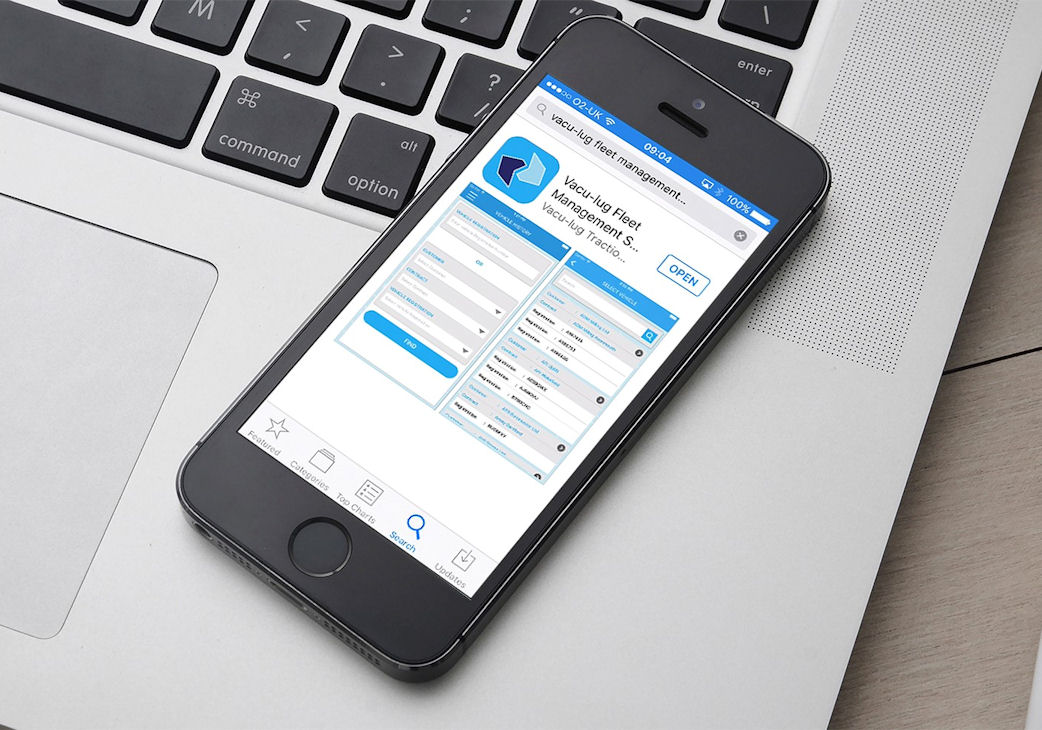 This April, Vacu-Lug will inform fleet visitors at the Commercial Vehicle Show how they can benefit – economically, environmentally and legally – from its tyre management service. Vacu-Lug says it will take the opportunity to demonstrate exactly how selecting Vacu-Lug as tyre management provider can significantly assist in ensuring tyre targets are met and risks eradicated.
On Vacu-Lug's stand – which can be found in Hall 4 – the team will also showcase a new mobile app, VMS Mobile. Available since late last year, Vacu-Lug says that VMS Mobile is the first app of its kind to be released in the industry. Vacu-Lug opines that VMS Mobile "has taken tyre management to the next level" by providing customers with remote access to their vehicle data. It summarises individual vehicle information held online within VMS Online (Vacu-Lug's management system), and Vacu-Lug believes it to be an "essential tool for vehicle monitoring and compliance control."
Not forgetting the importance of sustainability, a selection of Vacu-Lug retreaded tyres will also be on show, including products from the Logistik range. These are specifically built using production techniques and technologies employed in aircraft and high-performance tyres to give operators the lowest cost per kilometre whilst also increasing fuel efficiency. The company has also developed a tool for customers to calculate how much carbon they have saved since selecting Vacu-Lug's retread tyres.
Working with environmental partner Murfitts Industries, who recycles all of Vacu-Lug's waste tyres, visitors will also be able to see what happens to end of life tyres.