Vacu-Lug to exhibit Westlake at Commercial Vehicle Show 2016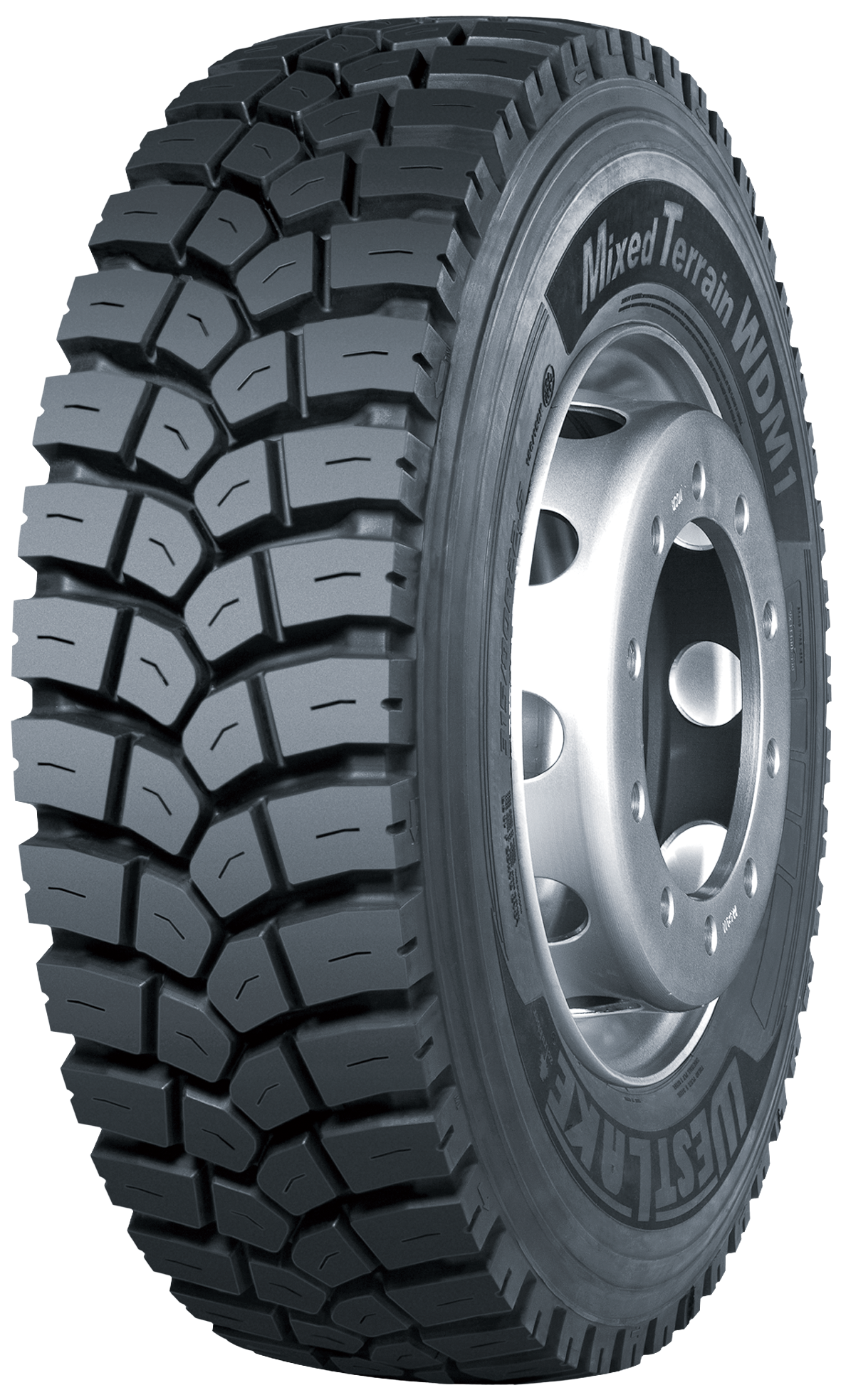 Commercial tyre retreading specialist and tyre management solutions provider, Vacu-Lug Traction Tyres will showcase its range of Vacu-Lug retread and Westlake truck and bus tyres at the 2016 Commercial Vehicle Show. A wide selection of Westlake's latest range of truck tyres will be on display, featuring drive, trailer and steer applications, to suit a range of commercial transport needs, including heavy and light truck, waste management and construction. Westlake's manufacturer, ZC Rubber (AKA Hangzhou Zhongce), recently announced two new commercial vehicle tyres for European markets. Vacu-Lug's stand will be located at Hall 4, Stand 4H120.
The Westlake programme includes the WDM1 drive tyre for mixed service vehicles; the WSR+1 for light trucks and the WTM1 mixed service trailer tyre. Westlake's SC328 van tyre will also be on show.
From Vacu-Lug's own premium retread range will be the Logistik drive LD01 and the Logistik trailer LT01. Also from the Vacu-Lug retread stable will be a selection of Duramold tyres designed for a cross-section of heavy and light truck operations.
Vacu-Lug will also communicate about its fleet management service; the Vacu-Lug Management System (VMS) is a bespoke tyre management system for use by its customers throughout the UK. VMS is an online application which enhances compliance, fleet efficiency and safety. The system enables complete traceability and allows operators to access all transactions and analyse fleet data in real-time using full tyre usage reports for each item of equipment.
In partnership with the global Zenises Group, Vacu-Lug is the UK distributor for all Westlake truck and bus radial tyres, which are manufactured by Zhongce Rubber (ZC Rubber).