Automechanika Birmingham 2018 appoints Impression Communications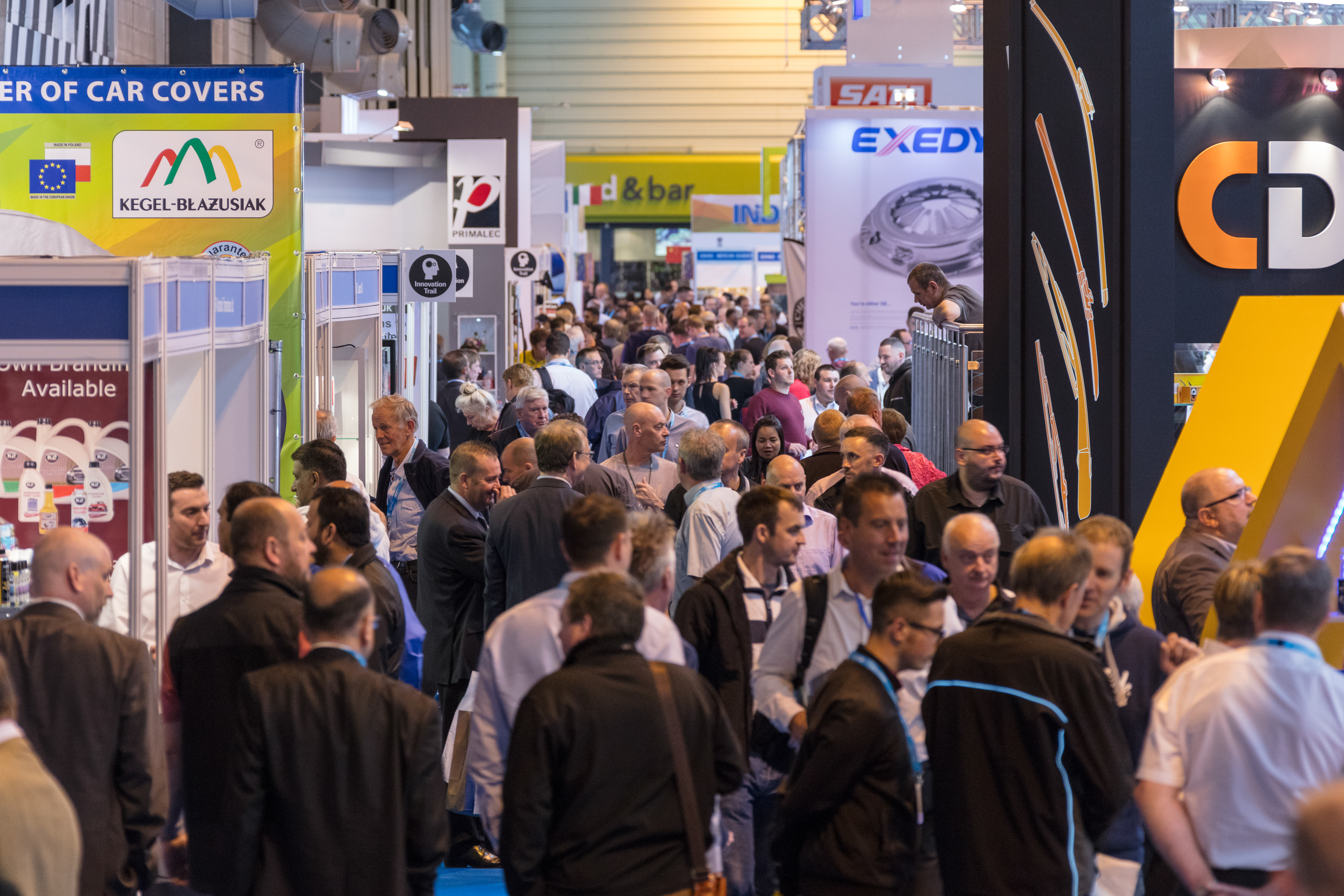 Automechanika Birmingham, the leading exhibition for the UK's automotive industry, has appointed specialist PR agency Impression Communications to raise awareness and increase visibility in the run-up to this year's show, as it announces exciting new plans to attract even more visitors to this year's event.
The Midlands-based PR agency was appointed based on its expertise and experience in the automotive sector, as well as its successful handling of last year's regional PR campaign for 2017's show.
Impression's role is to oversee the communications strategy, positioning Automechanika Birmingham as the UK's industry voice, as it looks to build on the success of the show, now in its third year.
Automechanika Birmingham returns to the NEC, Birmingham on 5-7 June 2018, where it will again bring the entire UK automotive industry together.
As the largest automotive trade event in the UK, in 2017 the three-day show brought together more than 800 quality exhibitors and 12,000 key decision makers; 9,300 from the automotive aftermarket and 2,700 from the vehicle production sector.
Simon Albert, event director said: "We are delighted to be working with Mark and his team once again to help us raise further awareness of the event.
"With its wealth of industry experience, Impression is perfectly placed to help us introduce some exciting initiatives for the 2018 exhibition, which will see a diverse range of improved visitor attractions including seminars, high level networking events, interactive demonstrations and a facilitated meetings programme."
Mark Field, managing director, Impression Communications said: "We are relishing the challenge of promoting the Automechanika Birmingham brand to an even wider audience for 2018. Our focus is on increasing its profile in the UK and highlighting to all sectors of the aftermarket, including garage and motor factor businesses, the benefits they will reap from coming along to this year's show."