Autofirst Network partners with WhoCanFixMyCar.com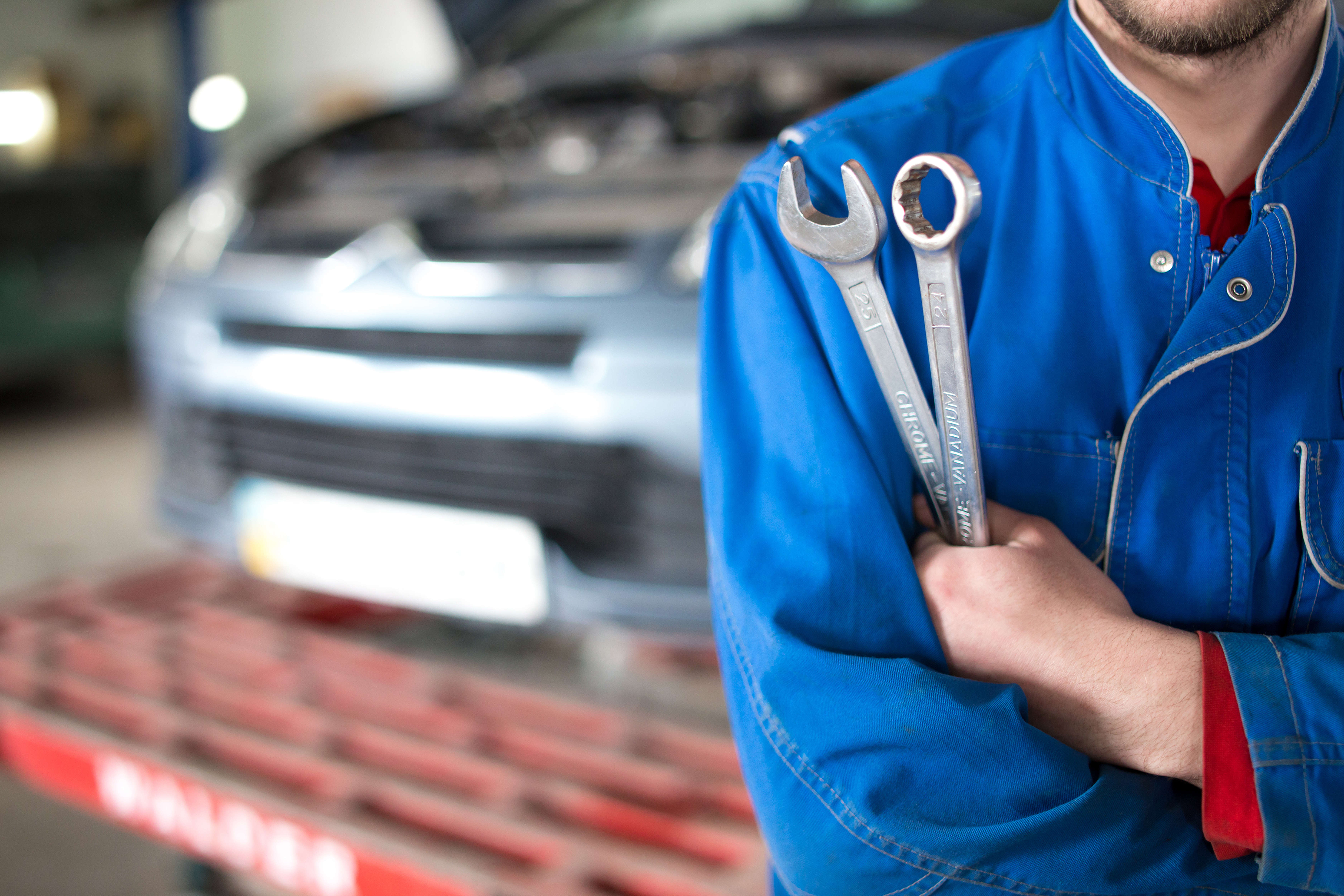 Autofirst Network has agreed a deal with WhoCanFixMyCar.com to support its nationwide network of independent garages. The arrangement offers every Autofirst Network member the opportunity to have its own profile on the platform for 12 months, enabling them to receive notifications every time a local motorist requires a quotation for a service or repair.
WhoCanFixMyCar.com connects thousands of Britain's car owners with local garages, with more than 45,000 requests for work posted on the website every month. It allows customers to find local garages, request quotations for work and leave reviews online. In addition, garages can access an online messaging system, enabling them to talk directly with customers prior to booking work.
Bill Stimson, marketing director at Euro Car Parts, commented: "Motorists are increasingly turning to the internet in their search for reputable garages and platforms such as WhoCanFixMyCar.com present lots of opportunities for independent garages to connect with drivers.
"By making the Autofirst Network more visible to motorists looking for work through WhoCanFixMyCar.com, we are helping our members win new business, reduce periods of downtime and gain customers for life.  Additionally, we can see that a handful of our members have already won over 2,700 bookings on the platform."
One Autofirst Network member that has benefitted from a profile on WhoCanFixMyCar.com is Autosolutions, in East Kilbride, Scotland. The company first signed up to WhoCanFixMyCar.com in 2014 and will have a presence on the platform for the next 12 months, through the Autofirst Network.
Owner Drew Irvine commented: "WhoCanFixMyCar.com has turbo-charged my business and provided a huge number of repeat customers. Since joining the platform, I have had more than 1,000 bookings. We are delighted we can continue to access WhoCanFixMyCar.com through the Autofirst Network."
The Autofirst Network was set up by Euro Car Parts in 2016 and offers members a package consisting of a national warranty programme, marketing campaign support, access to an industry-leading web-based management system and technical partnerships providing training, technical guidance and expertise.