Point S growing in SE Asia, opens flagship centre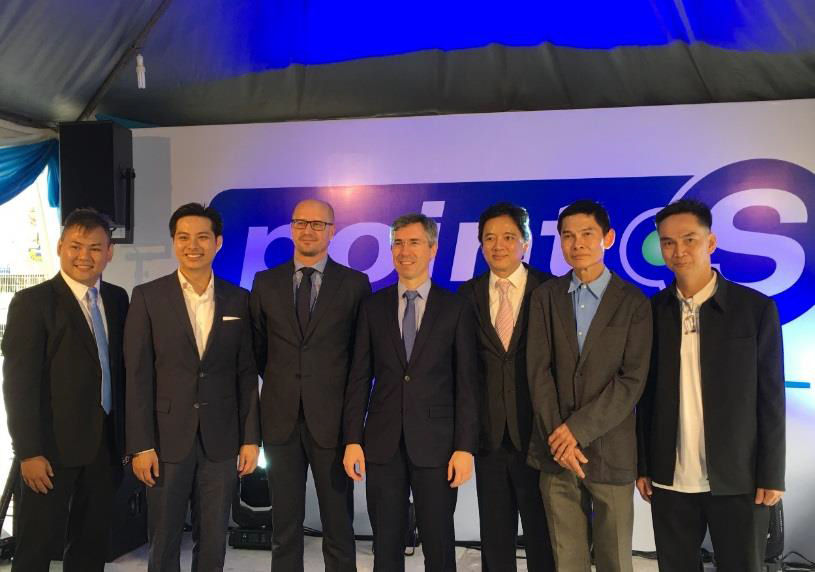 Point S has opened what it calls its flagship retail outlet for the Southeast Asia region. The centre in Petaling Jaya is the tyre retailing group's third branded site in Malaysia – Point S entered the country with the opening of its first retail centre there last October. The 20,000 square foot (1,850 square metre facility) has eight service bays, a showroom featuring a Pirelli Performance Centre and BFGoodrich corner, and the site will also act as a terminal for car rental company Gocar Malaysia as well as for Uber competitor Grab Malaysia.
The flagship location officially opened on 20 December with a ceremony attended by France's ambassador to Malaysia, Frédéric Laplanche. "Point S is a reputable auto retailing chain very popular in France, and French expects the best service standards when it comes to their cars. With the opening of this flagship store, Malaysians too can expect the same service standards," Laplanche stated.
Speaking at the opening ceremony, Tai Qisheng, director of Point S Malaysia and deputy chief executive officer of the GIIB Group, shared his aim to grow the local Point S network this year: "We are now planning for an outlet in East Malaysia, and expect to have at least 15 branded locations in Malaysia by the end of 2018. We look forward to pushing this fury pace to build Malaysia's largest independent tyre retailing chain."
"We are proud of what the team in Malaysia has achieved in such a short span of time," added Adrian Smiechowski, business development director at Point S Development. "We are already in discussion with multiple other countries in Asia, and expect an exciting year in 2018 for Asia. We continue to invite all retailers to join us in this journey of reshaping the Asian tyre and automotive landscape."