Derek Carruthers appointed CEO of Black Donuts Engineering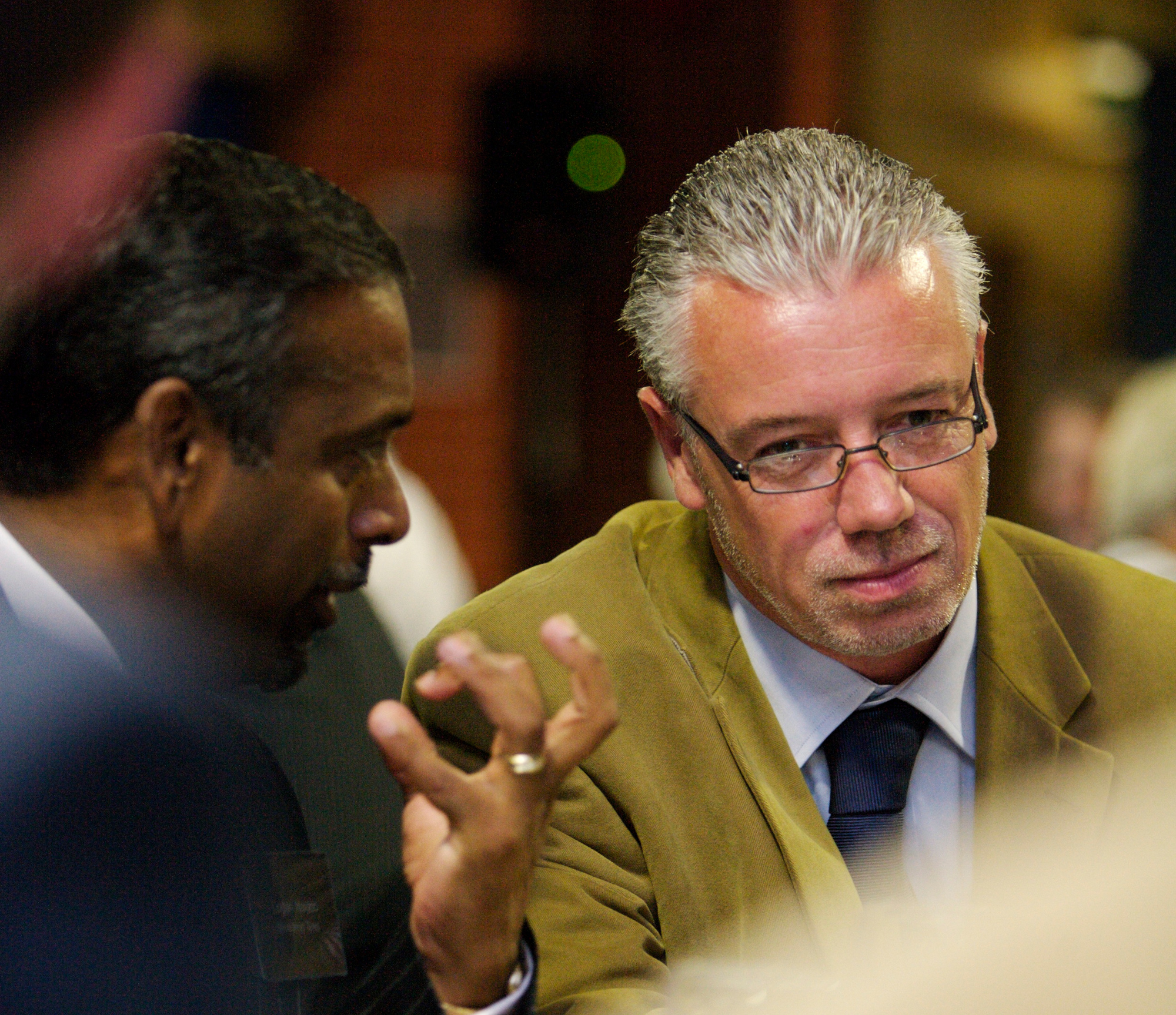 At the start of next year Derek Carruthers will take over as chief executive officer of Black Donuts Engineering Inc. Carruthers commences in this capacity on 1 January and succeeds Kai Hauvala, company founder, CEO and president. Hauvala will continue working with the company.
"This is an excellent time for Derek Carruthers to assume the position of CEO at Black Donuts Engineering," states Hauvala. "His vast experience from the tyre industry and excellent understanding of the industry's current trends and future are just what the company needs. Together we will work as a team, to continue Black Donuts Engineering success story and speed up the growth."
Carruthers comes to Black Donuts Engineering from Cooper Tire Europe, where he was appointed sales and marketing director in 2014. Prior to joining Cooper, he spent a number of years with Marangoni, including as global sales and marketing director. He began his career within the tyre industry at Pirelli UK Ltd., and also worked for Bridgestone.
Introducing himself in his new role as CEO of Black Donuts Engineering, Carruthers notes that the global tyre industry is expected to grow in value from US$230 billion to $280 billion in the coming five years. "We are eager to help and support our current and future clients to benefit from this great growth. Black Donuts Engineering is a fantastic company that exports Finnish high technology. In five years, BDE will be a truly global company, with roots firmly in Finland."
Black Donuts Engineering reports it is currently experiencing "fast growth in all business areas." The company's latest turnover estimate for 2017 is 13.5 million euros, up from 10.7 million euros in 2016. It expects to achieve revenue of approximately 16 million euros in 2018.