Cooper expands sales team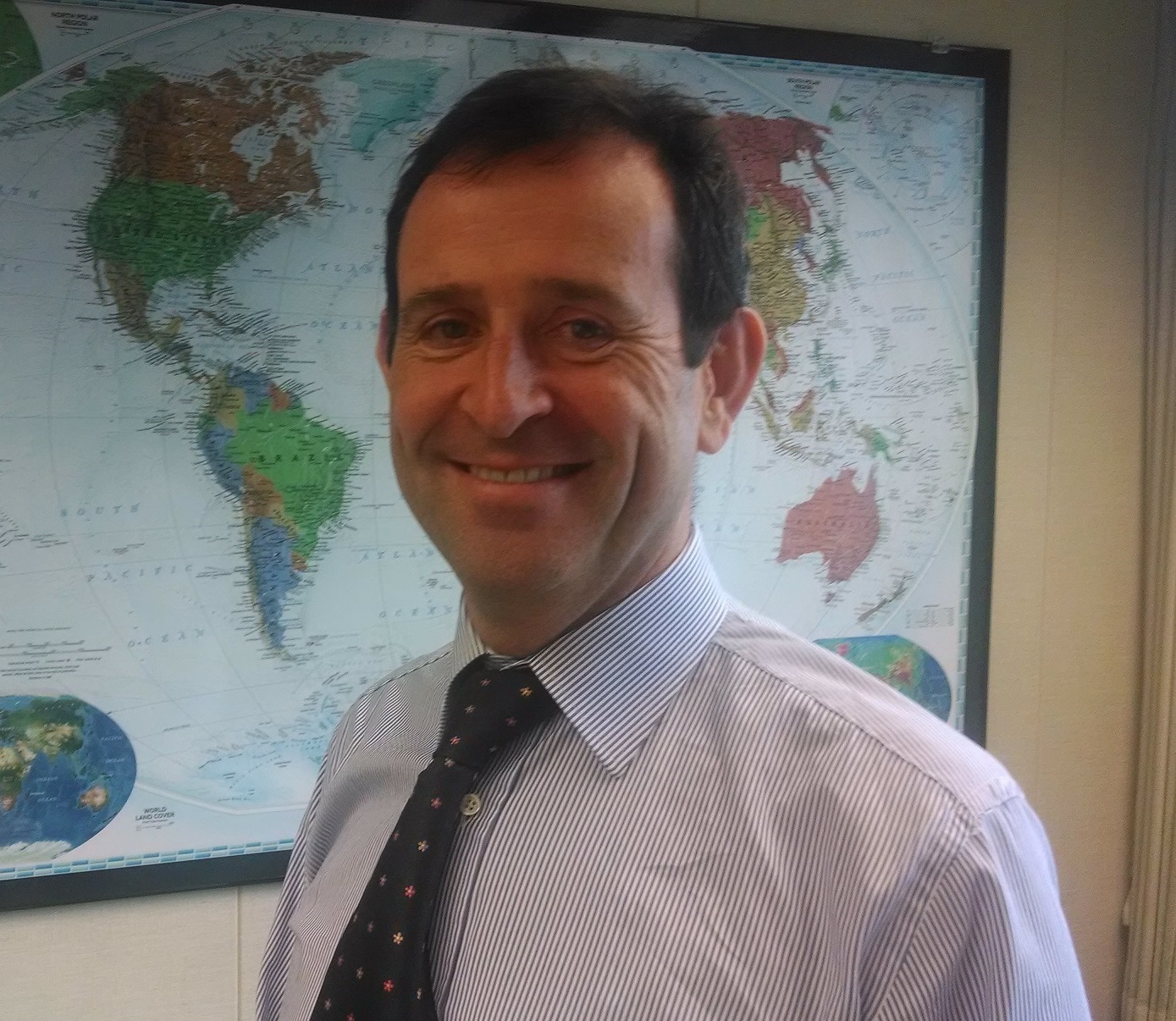 Cooper Tire Europe has expanded its continental sales force with the addition of two new managers. Christophe Huss and Jacques Licata join a Cooper sales team that, globally, has had a strong start to 2014.
With almost 20 years of experience in the international tyre market, Huss joins as regional manager – Middle East, Africa & Mediterranean. He has previously worked for organisations such as Bridgestone and Marangoni. Fluent in English, French, Italian and Spanish, Huss will report directly into European sales and marketing director, Derek Carruthers.
Licata has been employed as Area Manager – Mediterranean. Reporting into Huss, Licata also brings with him more than 10 years of tyre trade experience in markets across Southern Europe, Africa and the Middle East. Licata, too, is a multi-linguist, speaking fluent English, French, Spanish and Italian.
Huss and Licata will be based in Italy and Spain respectively.