Spiniella appointed Cooper Tire Europe business development director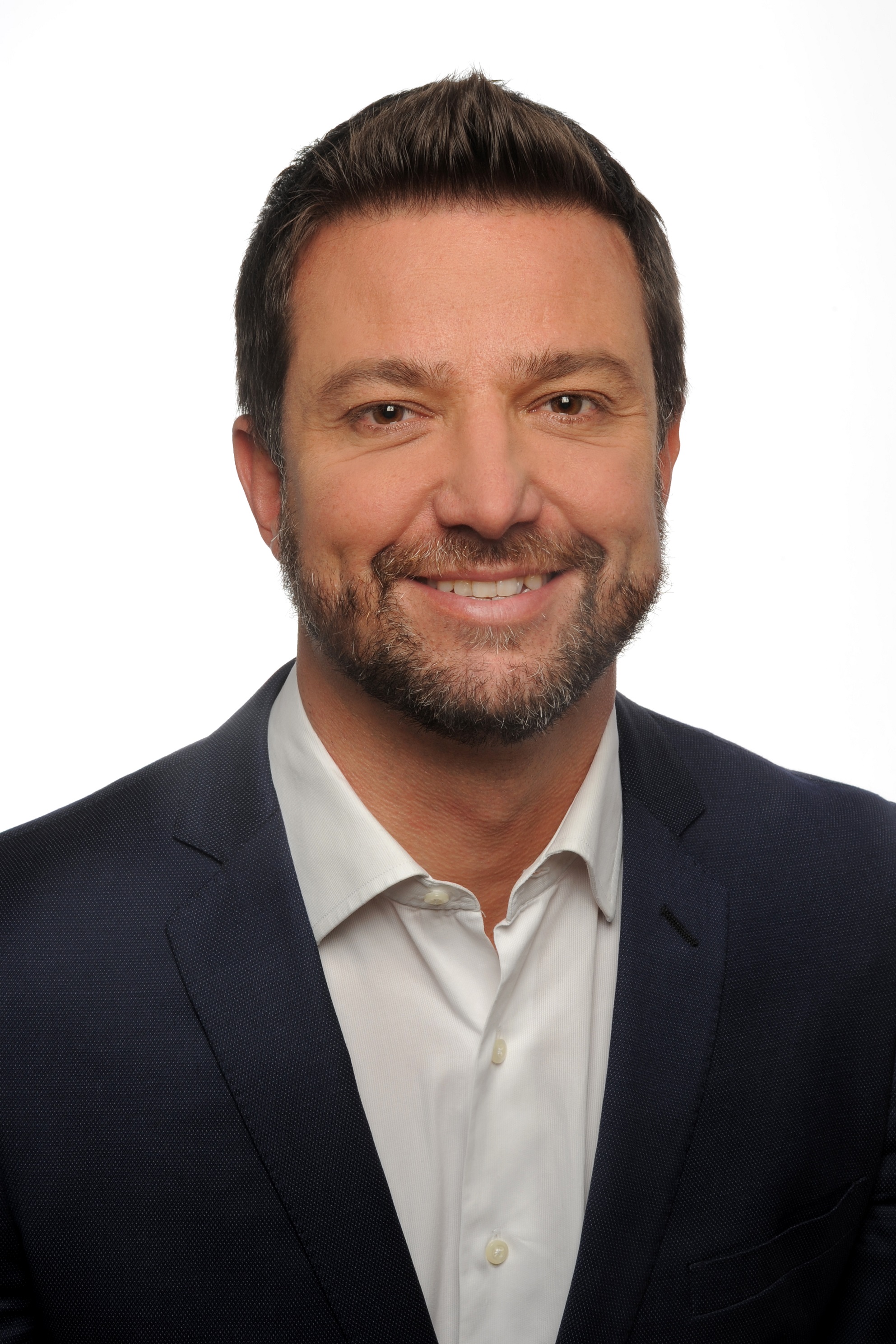 Cooper Tire Europe has appointed Mirco Spiniella as its new business development director. Spiniella will be responsible for the implementation of Cooper's sales and marketing strategy, with a focus on business intelligence and key account management in the German, Swiss, Spanish and French markets. He will report to Sylvain Borré, general manager European Subsidiaries.
An Italian national, Spiniella has 15 years' experience in the automotive industry, working at Saab before joining Marangoni in an international sales role. He was most recently employed as sales and marketing director at a leading Italian tyre distributor. Spiniella is fluent in English and German, as well as his native Italian, and holds a degree in management engineering from the University of Bologna.
Derek Carruthers, sales and marketing director, Cooper Tire Europe, commented: "We are delighted to have Mirco joining us. He brings to the company a wealth of experience from previous positions held in the industry, and adds to our management team. His valuable industry insights will benefit us across the key countries he will operate in, namely Germany, Switzerland, Spain and France."