SRI to stop Dunlop production at US plant, focusing on Falken brand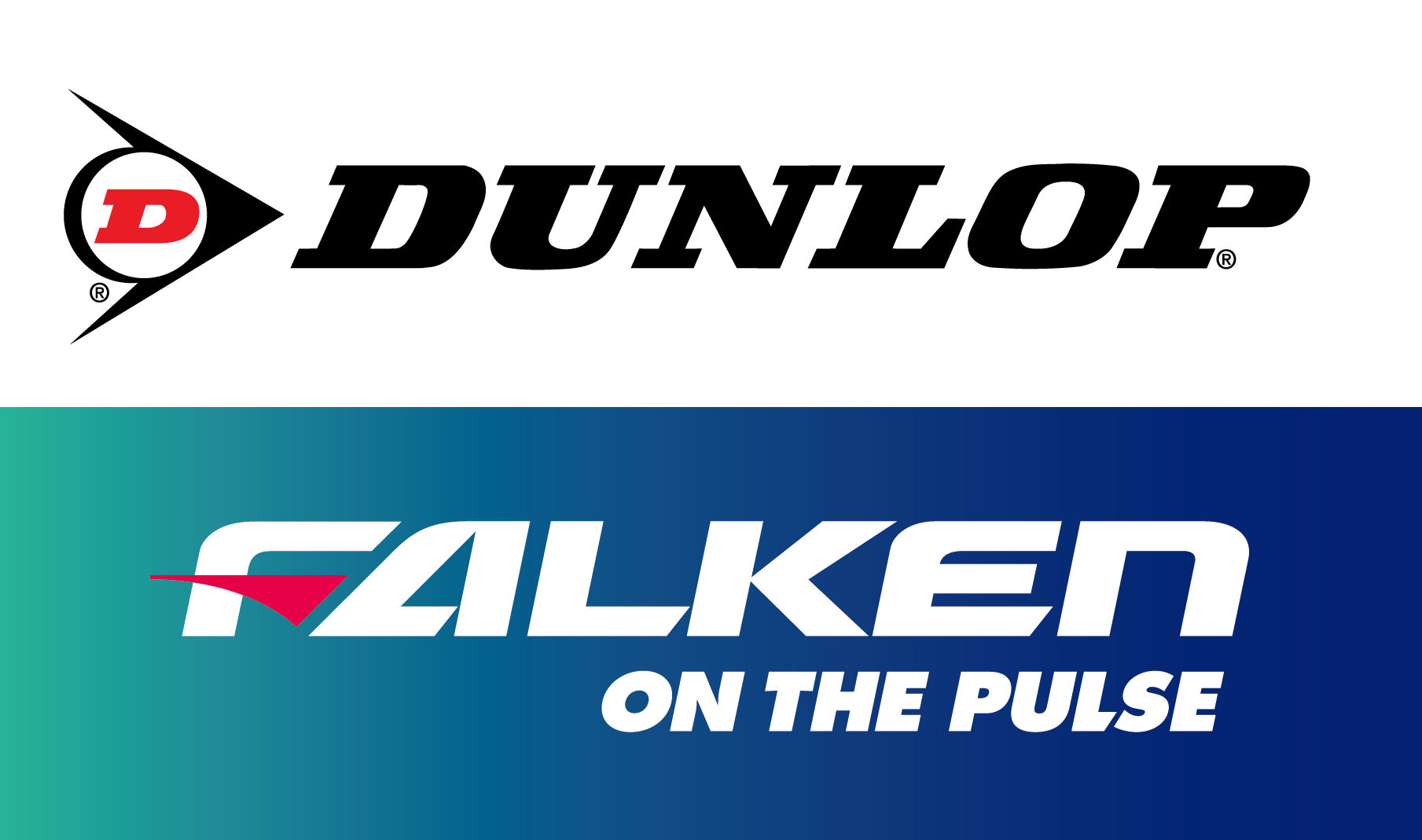 When the global joint venture between Goodyear Tire & Rubber and Sumitomo Rubber Industries (SRI) ended in 2015, the Goodyear tyre plant in Buffalo, New York became a SRI asset. Production of Dunlop branded tyres destined for fitment as original equipment on new vehicles nevertheless continued, however it seems SRI intends to discontinue this arrangement next year.
According to Nikkei Asian Review, the end of OEM tyre supply to Goodyear next year follows a decision to focus upon the Falken tyre brand in the North American market. The publication writes that equipment at the Buffalo plant that is used for producing car and bus tyres "will be replaced to manufacture Falken-brand tyres, primarily large tyres for sport utility vehicles."
Initial Falken production will be directed at the aftermarket; Nikkei shares that SRI will likely begin shipping tyres to OEM customers in 2019. It adds that SRI plans to invest approximately 10 billion yen (£69.2 million) to upgrade plant equipment in Buffalo and double daily production capacity to 10,000 tyres by the end of 2019.