Point S Canada appoints new VP Retail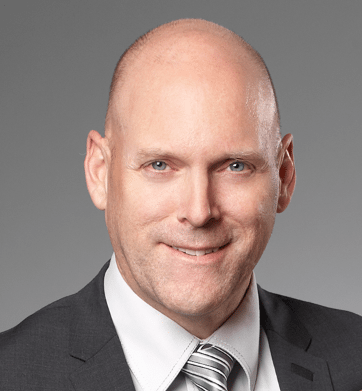 Daniel Labonté has been appointed vice-president retail of Point S Canada. He began in this role on 31 July and, amongst other things, his remit is to develop the Point S brand within the country. He will also take on Pierre Germain's duties during the vice-president of network operations' 12-month absence from the company. Labonté is based at the Point S Canada headquarters in Boucherville, Quebec.
Labonté joins Point S from the food industry, where his most recent position was as vice-present of retail and operations at IGA, the main operation in Quebec for national grocery retailer Sobeys Inc. He also worked as an executive vice-president for Quebec-based restaurant chain Normandin Restaurants.