Hella: EBIT up 21% in FY2016-17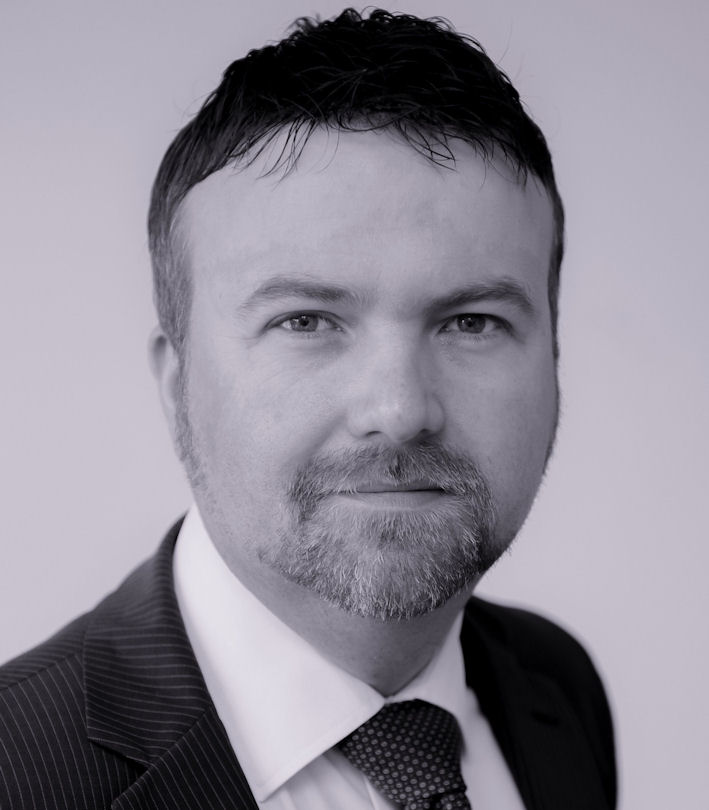 Original equipment supplier and established aftermarket player Hella has reported what it calls an "extremely successful" financial year. During the 12 months to 31 May 2017, the company lifted both its earnings and profitability.
Currency and portfolio-adjusted sales growth at HELLA KGaA Hueck & Co came to 4.3 per cent, an amount equating to a reported growth in consolidated sales of 3.7 per cent to 6.6 billion euros. At the same time, Hella significantly improved its profitability, with adjusted earnings before interest and taxes (adjusted EBIT) climbing 12.0 per cent year-on-year to 534 million euros and the EBIT margin increasing by 0.6 percentage points to 8.1 per cent. Reported earnings before interest and taxes (EBIT) rose by 20.8 per cent to 507 million euros and the EBIT margin grew 1.1 percentage points to 7.7 per cent.
Hella believes this continuing trend of year-on-year growth was "boosted in no small part" by the recent introduction of Hella Hengst filtration and the continued development of Sonne, the company's refinishing paint range. In addition, it sees this financial success as being "due to a growing awareness across the industry" of the necessity to recalibrate advanced driver assistance systems (ADAS) following service or repair work to a vehicle's steering geometry; the Hella Gutmann Solutions brand is the aftermarket leader in this segment.
"We follow a strategy of profitable growth, which we continued to consistently pursue in the past fiscal year," stated Dr Rolf Breidenbach, president and chief executive officer of Hella. "In light of our strategic position as one of the technology leaders along central industry trends such as autonomous driving, energy efficiency and electrification, connectivity and digitalisation, as well as individualisation, we are well-positioned to continue our profitable growth path in the years ahead too."
Hella also enjoyed a successful year locally: "It's been a phenomenal year for us at Hella and I put that down to the hardworking team, who put 100 per cent in every day, just as much as the great products we supply," comments Matthew Say, managing director of the company's UK operation, Hella Ltd. "We've significantly grown our operation and with it, we've entered a new dimension in terms of our product offering and service solutions, which is a clear benefit to our customers and ultimately, the workshop.
"However, this is not to say that we've reached our peak – there are more exciting times ahead at Hella, but for now, I'm extremely pleased with our success, it has been a truly incredible year," Say adds.
For the 2017/2018 fiscal year, which ends on 31 May 2018, Hella anticipates that its "profitable growth path will remain intact" and expects currency-adjusted sales growth as well as an increase in adjusted EBIT of five to ten per cent, compared with the past fiscal year. The company is targeting an adjusted EBIT margin of around eight per cent.