Revive to exhibit at Autosport International 2018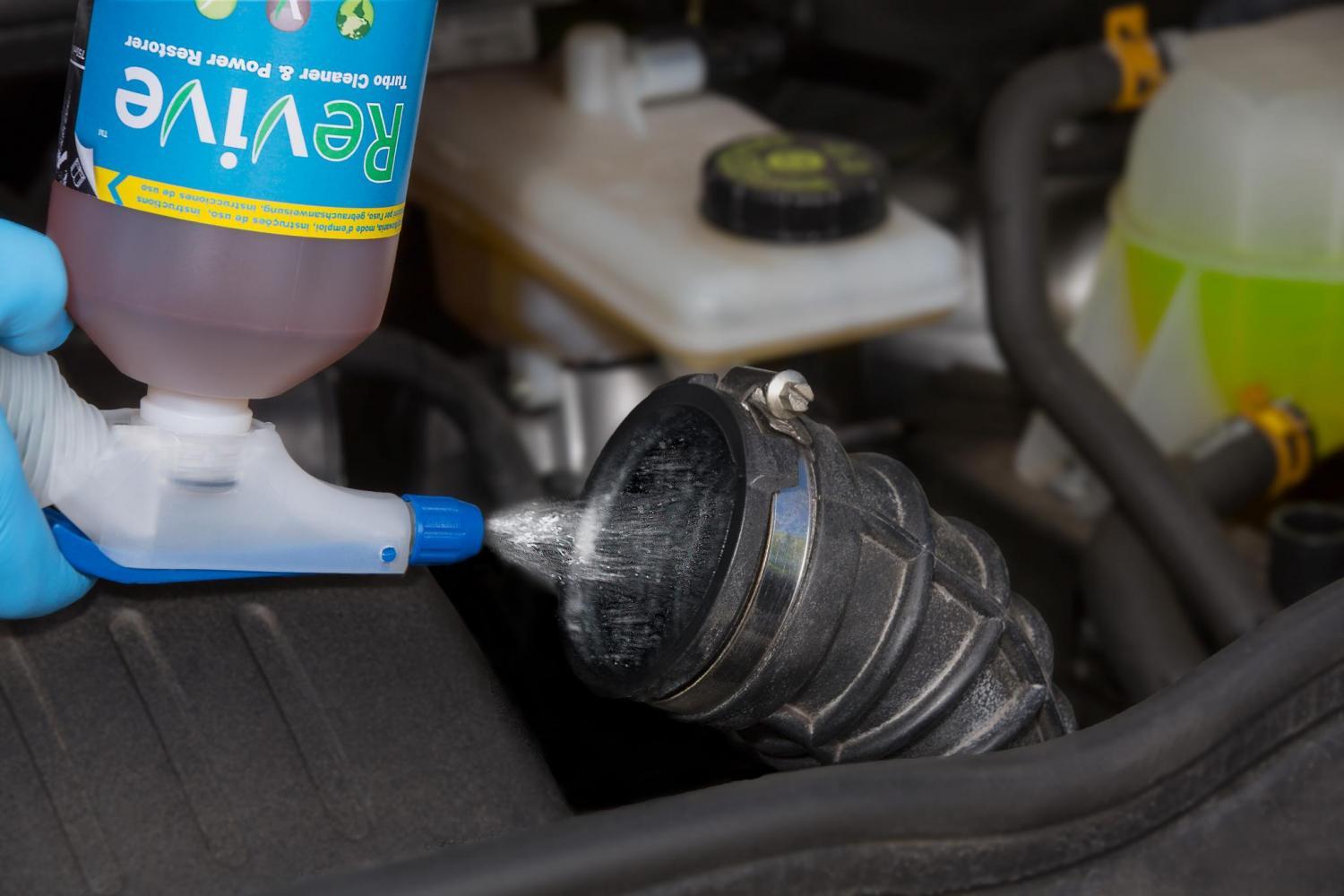 Revive has announced its intention to exhibit at Autosport International 2018, Europe's largest pre-season motorsport event.
Following excellent feedback from visitors attending the iconic Goodwood Festival of Speed, the company behind Revive Turbo Cleaner and Power Restorer is confident Autosport International 2018, held between 11 and 14 January, 2018, will prove the perfect platform for its marquee product.
Revive's bold blue and green stand is indicative of the high-quality, eco-friendly product, which cleans engine systems that are contaminated by soot and oil build-up, thanks to active ingredients that are sprayed into the vehicle's intake system.
These ingredients lock-on to the contaminants and strip away surface layers. It's so simple, in fact, the product has received a surge in demand from the enthusiast sector, as sales and marketing manager, Andy Amor, explained: "Over the last six years, we have made every effort to be visible, strengthening the Revive Turbo Cleaner brand through strategic advertising and attending global exhibitions, not only in the automotive aftermarket trade, but also the tuning/performance and enthusiast market.
"Due to Revive's easy-to-apply and low-cost appeal, we have seen a dramatic increase in demand from the enthusiast sector, and we are attending more and more related events. After a successful Goodwood Festival of Speed, we felt that exhibiting at Autosport International would be another obvious event in our exhibition calendar."