Launch UK set to return to Autosport International 2019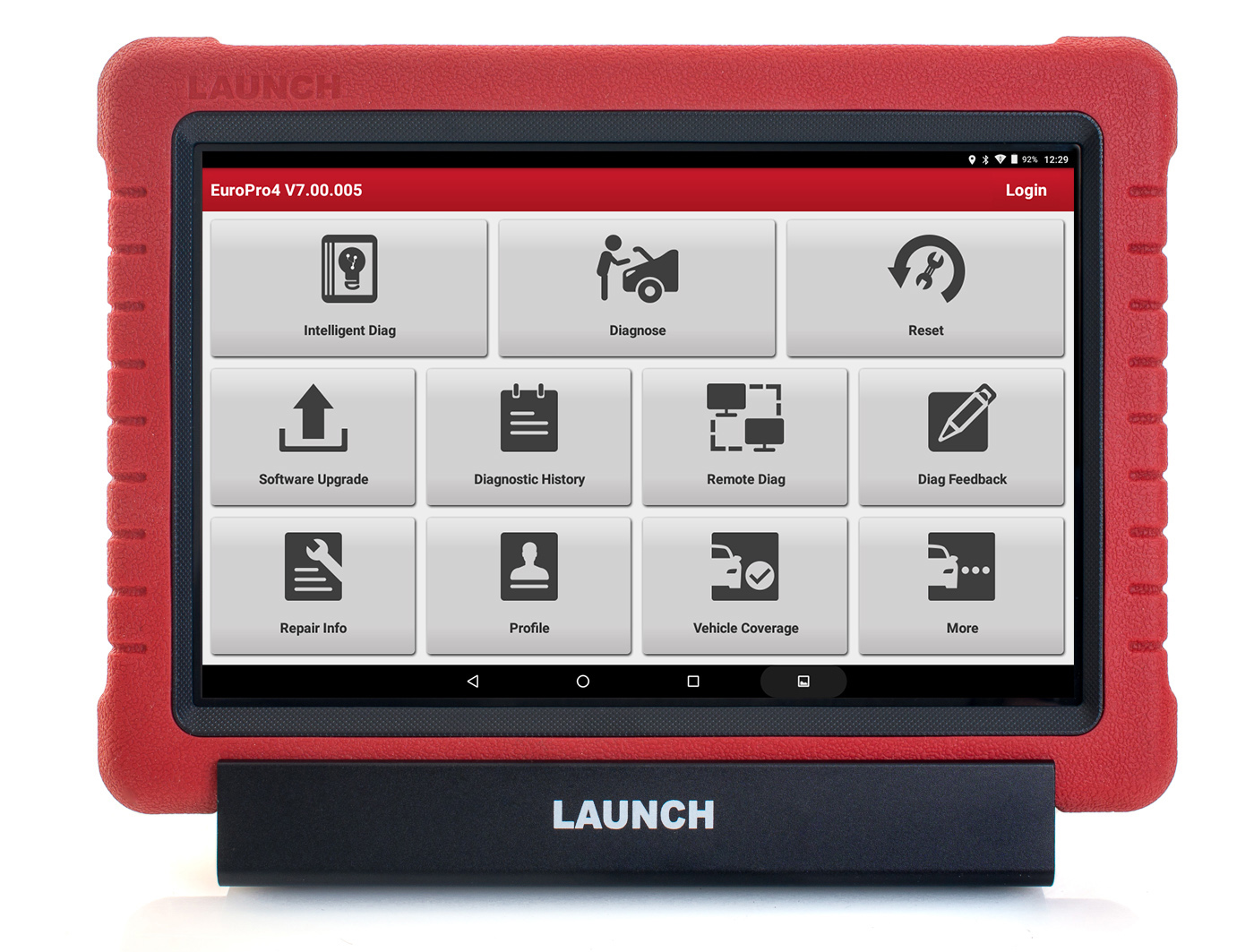 Launch UK, one of the leading UK suppliers of automotive diagnostics equipment, will be exhibiting its latest products and technology for DIY enthusiasts on stand 2791 at the Autosport International Show, Birmingham NEC, due to take place on 10-13 January 2019.
The technical team will be on stand to offer their technical expertise and answer any questions, plus there's the opportunity for visitors to learn more about the CRP-Series, Launch's range of code readers featuring professional diagnostic software for vehicle enthusiasts.
There will also be the opportunity to find out more about Launch's CReader range, featuring the latest handheld vehicle fault diagnosis tools aimed at DIY enthusiasts, as well as diagnostic leak detectors SMOKE1 and SMOKE2 from the PRO-Series range and the acclaimed X-431 PRO range of OE level diagnostic equipment. The Launch DPF cleaning gun will also be on stand, the 'must-have' cost-effective solution for motorists, designed to help with the cleaning of diesel particulate filters, a common problem with modern diesel vehicles.
Alongside its full range of diagnostic solutions, the team will be unveiling the new-look Launch UK website, www.launchtech.co.uk, enabling customers to access a range of technical support, including troubleshooting guides, software errors, customer forums, setup guides, common service procedures, official Launch software bulletins, vehicle coverage and DTC codes lists to name a few.