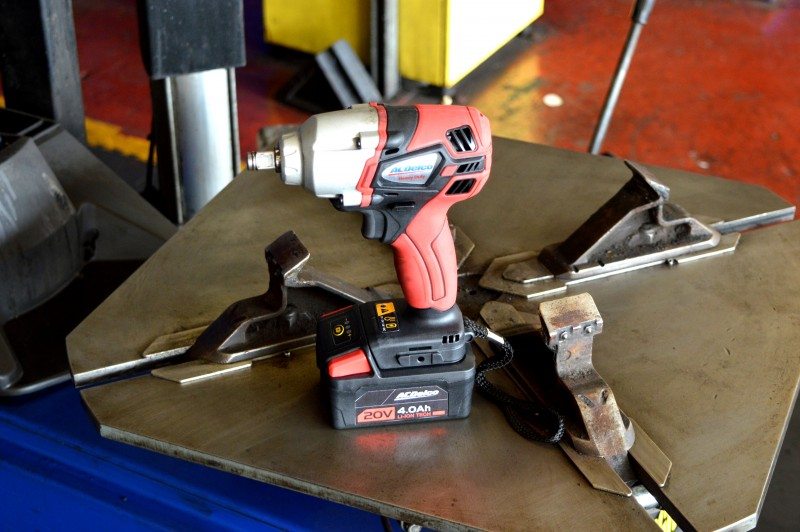 The AC Delco Torque Master is set to be available in the next month or so.
Garage tool and equipment company MobileTron has launched the new AC Delco Torque Master. The company describes this new exclusive tool as an "innovative" addition to its range, designed specifically to aid tyre fitters reduce changing times by up to 55 per cent whilst maintaining safety standards.
The 18v half-inch drive battery-powered Impact Wrench allows technicians to increase the speed of their operation by using the tool to take wheels off quickly safe in the knowledge that nuts can never be overtightened when fitting tyres.
Category: Product News, UK News