Landsail tyres OE for Juno race cars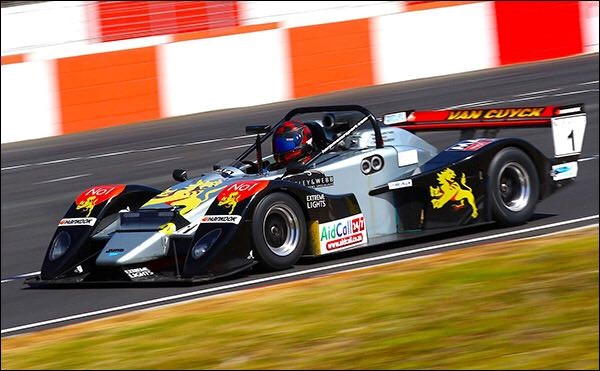 Juno Racing Cars has selected Landsail as its original equipment tyre. Reporting the arrangement, Landsail manufacturer Qingdao Sentury Tire Co., Ltd states that it produces eight different types of 13-inch formula racing tyre, and these will be fitted as the original tyre on all Juno vehicle models, including the F1000, CN2016 and SSE.
Qingdao Sentury Tire describes its supply to the Portuguese race car manufacturer an "important milestone" in the globalisation of the Landsail brand.