A1 adds Compressortech as approved supplier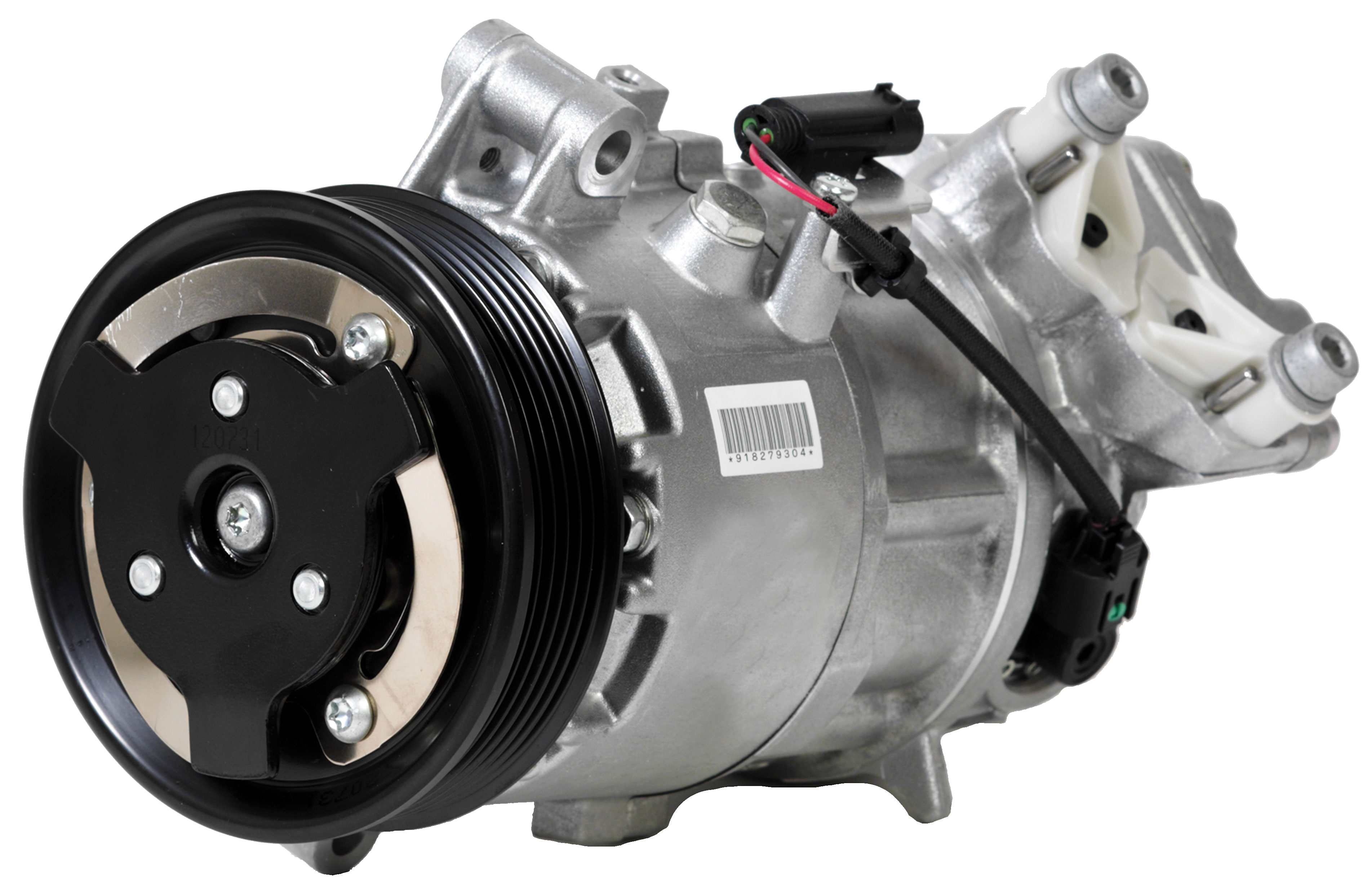 A1 Motor Stores has signed up with another new supplier, Compressortech, the UK's leading vehicle air conditioning product specialist offering thermal cooling products.
For over 25 years Compressortech has been developing its vehicle range to provide remanufactured air conditioning compressors, which meet the same OEM quality as an equivalent new air conditioning compressor, both in appearance, quality performance and finish.
Product ranges include compressors – OEM, re-manufactured and aftermarket new – condenser radiators, cooling radiators, receiver driers, expansion valves, PAG oils and dyes, diagnostic equipment, full and comprehensive consumables, combined with both types of refrigerant gases, 134a and 1234yf.
Gary Stephenson, business development manager for Compressortech said: "Compressortech is delighted to have become an approved supplier to the A1 Motor Stores group for all thermal cooling product ranges – which are now available to all members.
"A1 is a significant and recognised buying group and our thermal cooling products will further complement their expanding product ranges. We look forward to working with the members."