EAG and A1 Motor Stores announce supply deal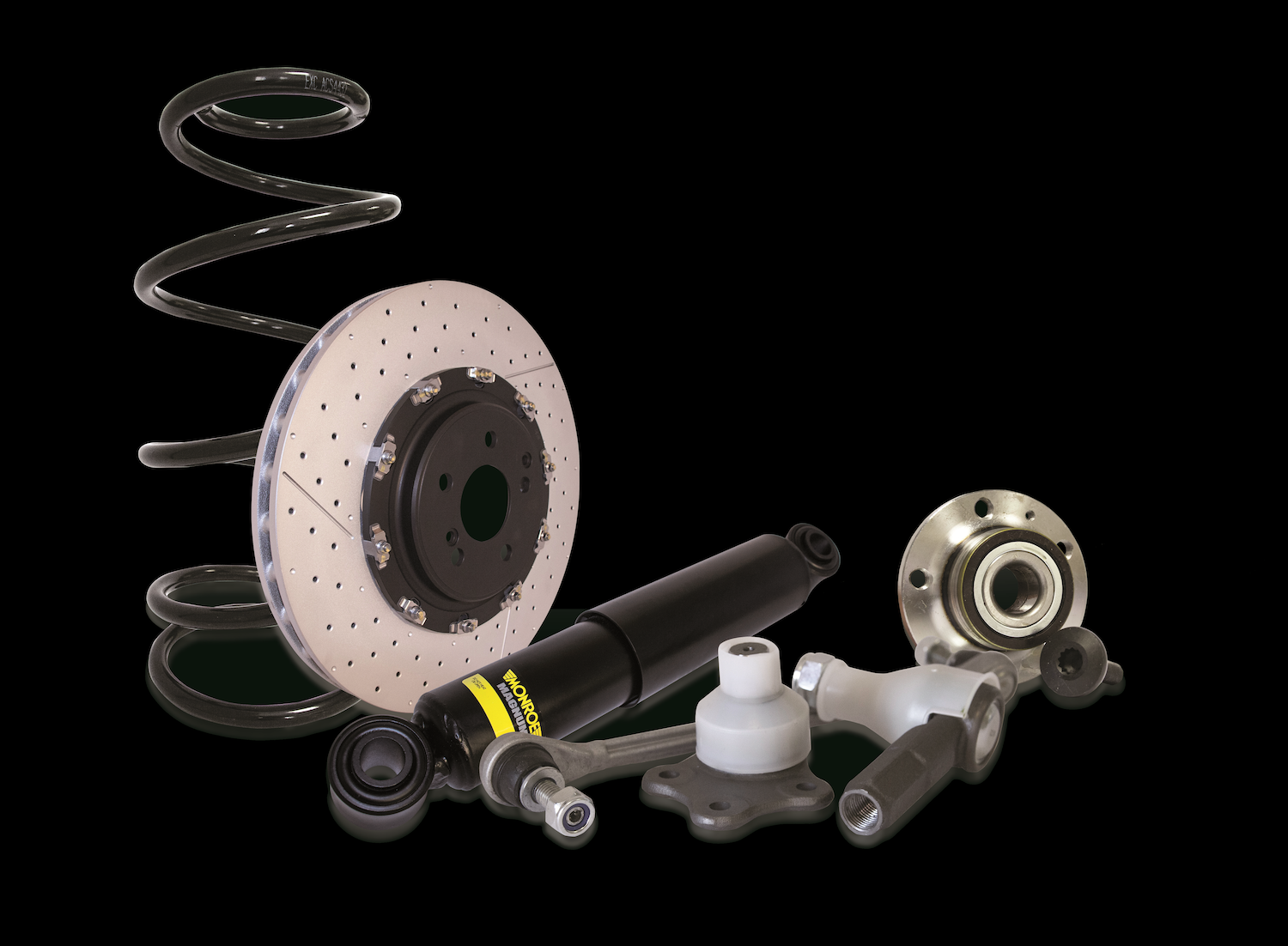 Excel Automotive Group (EAG) has agreed terms with A1 Motor Stores for the distribution of its own-branded wheel bearing kits, Suplex coil springs and Champion wiper blades.
Manufactured and tested to QS, ISO and TÜV standards, EAG's wheel bearing kits come with a 'no quibble' two-year warranty, meaning the buying group's members can be confident of supplying a quality product to their customers.
EAG's wheel bearing kits complement a range that also includes wishbones, track rod ends, link bars, track control arms and crankshaft pulleys.
Focusing on Suplex, EAG supplies more than 3,500 coil spring references, which are made from either high-quality chrome, silicone chrome or vanadium spring steel. These are coated with zinc phosphate coating, thus helping prevent corrosion.
Champion, meanwhile, is a brand synonymous with the automotive aftermarket, boasting three ranges – Aerovantage, Easyvision and Rainy Day – all of which offer a diverse range of advantages.
Aerovantage is a premium original fit for more than 98 per cent of the vehicle car parc; Easyvision is a high-coverage range – but with only 15 multi-clip flat blades, which service 95 per cent of flat blade-equipped vehicles; Rainy Day boasts a slim and robust design, which covers both multi-clip and retrofit applications.
EAG managing director, Adrian Lamb, said: "We are thrilled to reach agreement with A1 Motor Stores, a well-respected and long-standing group within the automotive industry. We are confident this relationship will be profitable for all parties, and we can promise members that we will provide them with all the support they require."
A1 Motor Stores operations director, Simon Salloway, said: "A1 Motor Stores is delighted to support EAG in its new venture. When looking for suppliers, A1 looks for class-leading service and quality, and I expect EAG to shine in these departments."
The comprehensive and competitively-priced offerings are listed on MAM AutoCat and are available for same-day local delivery and next-AM national delivery.