Continental to continue investing in China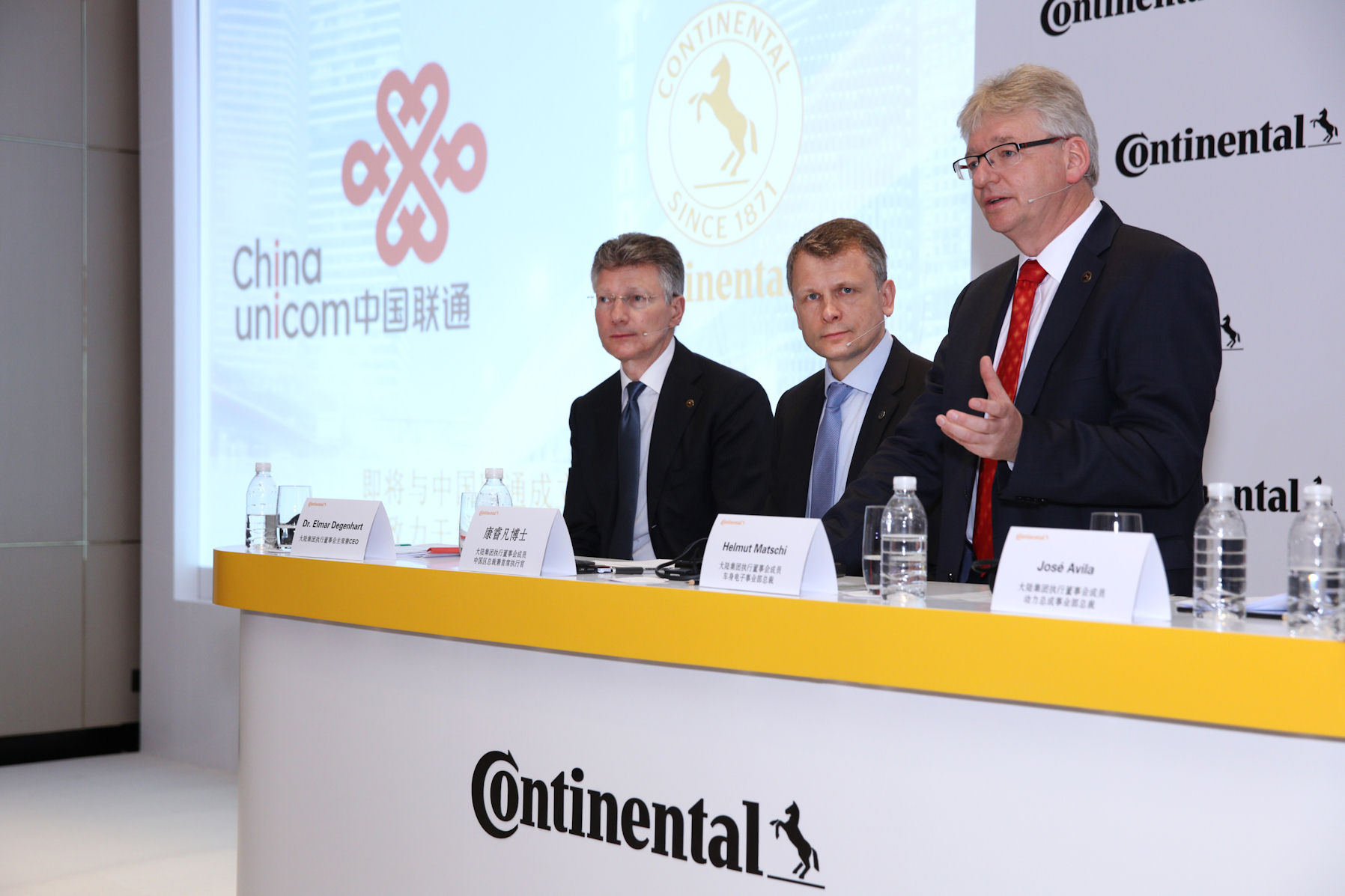 During the Continental AG press conference at the Auto Shanghai show in China, chief executive officer Dr Elmar Degenhart confirmed that the company intends to continue investing in China "at a comparable level" to recent years. Continental has invested €1.3 billion in the country over the past half a decade. Degenhart also commented that Continental anticipates its sales will grow at a faster rate than the market in China, particularly in the field of mobility services.
This commitment to further invest in China was symbolised by the signing of a joint venture agreement at the show on 19 April. Continental's new partnership with the Chinese telecommunications operator China Unicom is centred around vehicle data services and applications, intelligent vehicle applications and connected vehicle integration solutions.
Product launches aplenty are also taking place in Shanghai. In addition to holding global premieres in the fields of safety and electric drives, Continental is presenting two new tyres. With the UltraContact 6, Continental states that it has developed a "balanced tyre" for its customers in Asia, while it describes the new ComfortContact 6 as "an exceptionally comfortable tyre with the lowest noise level for the Asian market."      sg