Valeo named 'a top employer' for fourth year running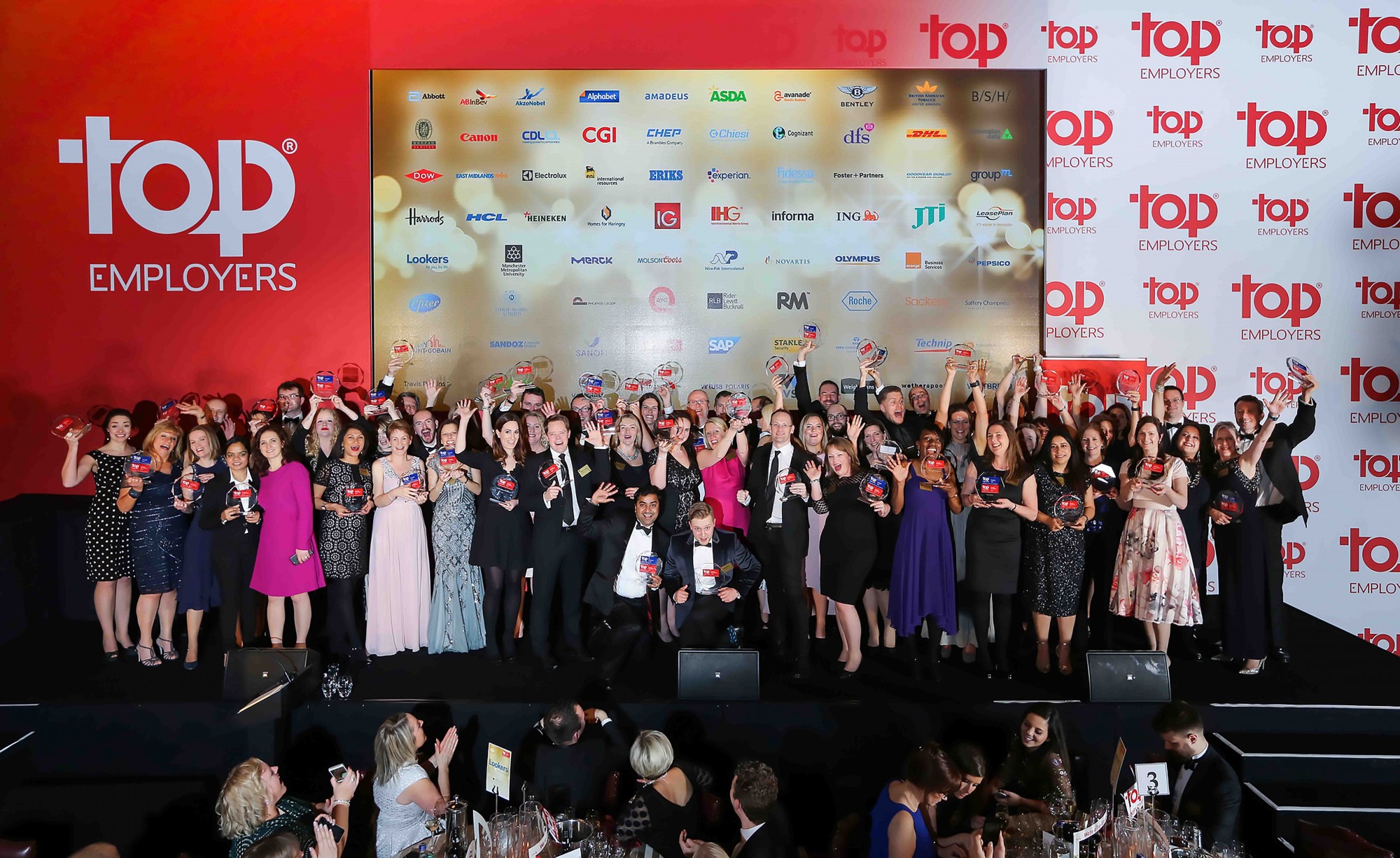 Valeo UK is proud to announce that it has been officially certified by the Top Employers Institute for its exceptional employee offerings for the fourth year in a row after being awarded the exclusive Top Employers Europe 2017 Certification.
The annual international research undertaken by the Top Employers Institute recognises leading employers around the world, highlighting those that provide excellent employee conditions, nurture and develop talent throughout all levels of the organisation, and that strive to continuously optimise employment practices.
Crucial to the Top Employers Certification is the completion of a stringent research process, and meeting the required standard in order to achieve Certification. To further reinforce the validity of the process, all answers were independently audited, meaning this research has verified Valeo UK's outstanding employee conditions and earned the automotive supplier a coveted spot among a choice group of certified Top Employers.
The Top Employers Institute assessed Valeo UK's employee offerings on the following criteria: Talent strategy, workforce planning, on-boarding, learning & development, performance management, leadership development, career & succession management, compensation & benefits and also its culture.
David Plink, CEO at the Top Employers Institute, said: "Optimal employee conditions ensure that people can develop themselves personally and professionally. Our comprehensive research concluded that Valeo provides an outstanding employment environment and offers a wide range of creative initiatives, from secondary benefits and working conditions, to performance-management programmes that are well thought out."
Phill Everitt, managing director of Valeo Service UK, added: "We want to ensure that our employees enjoy working for Valeo and get the most out of their roles. We have implemented a quality human resources strategy to ensure employees have access to personal development resources through training programmes designed specifically for their requirements."