Maritime Cargo Services receives EU accreditation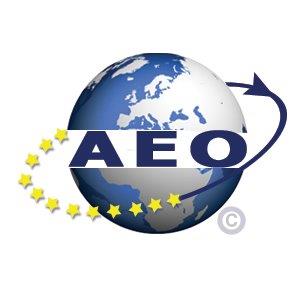 Freight forwarding company Maritime Cargo Services has recently been made an Authorised Economic Operator (AEO) in the UK by the European Union. The AEO certificate is an internationally recognised quality mark indicating the security of a company's role in the international supply chain, with "efficient and compliant" customs controls and procedures.
While not a mandatory certification, becoming an AEO gives quicker access to certain simplified customs procedures, and in some cases the right to 'fast-track' shipments through certain HM Revenue & Customs safety and security procedures. The European Commission's AEO database allows anyone to check who holds a certificate, which type it is, and the date and country of issue.
"We are delighted to announce that Maritime Cargo Services has been recognised as an AEO in the UK by the European Union," commented Daniela Bruce, MCS customer account manager.
"The AEO accreditation shows that we have demonstrated and met strict AEO security, financial and customs standards giving reassurance that Maritime Cargo is able to offer an enhanced service product, providing operational excellence for our customers. Not only do we deliver one million tyres a month to over 200 depots nationwide on time and on budget, AEO means we are now officially a trusted and proven shipping operator. Time to put our service to the test perhaps?"