MoU signed for Philippines tyre plant project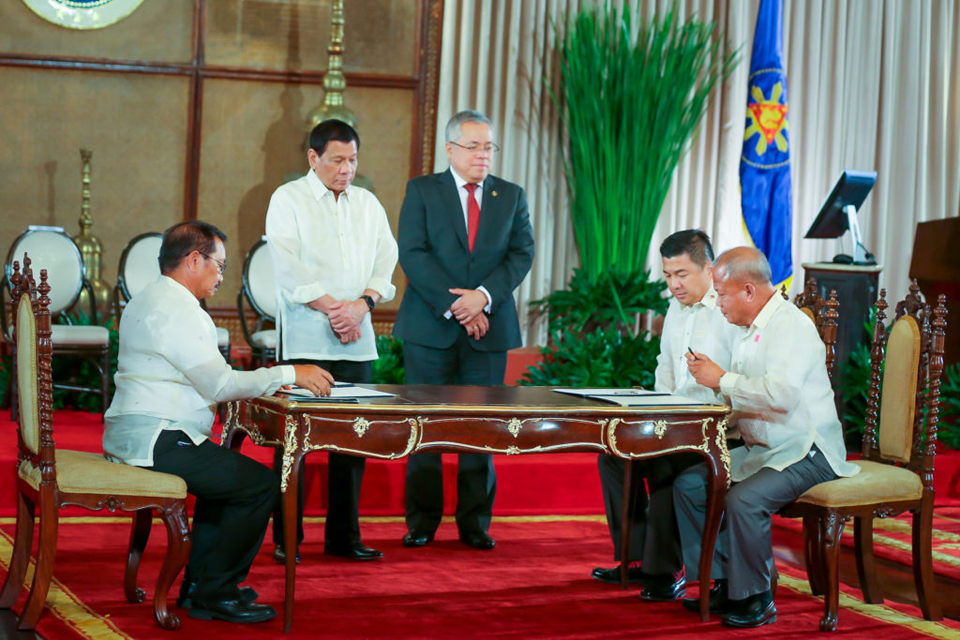 A Memorandum of Understanding has been signed between the Philippines' Department of Agriculture, the Philippine Rubber Farmers Association (PRFA) and Phoenix Petroleum Philippines, Inc. to establish the country's first ever tyre production facility.
Under the MoU that was signed on 7 March, Phoenix Petroleum agrees to invest in Pilipinas Agila Tyre Manufacturing and help prepare the feasibility study for the establishment of the Pilipinas Agila factory in Mindanao, the country's second-largest city. Phoenix Petroleum, which is partnering with Finland's Black Donuts Engineering for the project, will provide both financial and technical assistance towards setting up the plant.
According to Emmanuel F. Pińol, the Philippines' Agriculture Secretary, the initiative could be a "game changer" in the local rubber industry. "Other Asian countries have already established their own tyre manufacturing company, why can't we also do that?" he commented. "A tyre factory in the Philippines will also mean a stable income for the country's growing number of rubber farmers."
In order to realise the project, the Department of Agriculture has organised groups of rubber farmers to form the PRFA. The aim of the association is to "mobilise Filipino rubber farmers to become active partners of the government in promoting their own welfare and in the development of the rubber industry in general." In January, a group from Black Donuts Engineering visited rubber plantations in Mindanao to assess the capability of farmers to operate the tyre factory.
Once fully operational, the facility is expected to produce about 4 million passenger car, light commercial vehicle and agricultural tyres per annum.