Cold winter good for GSF heater sales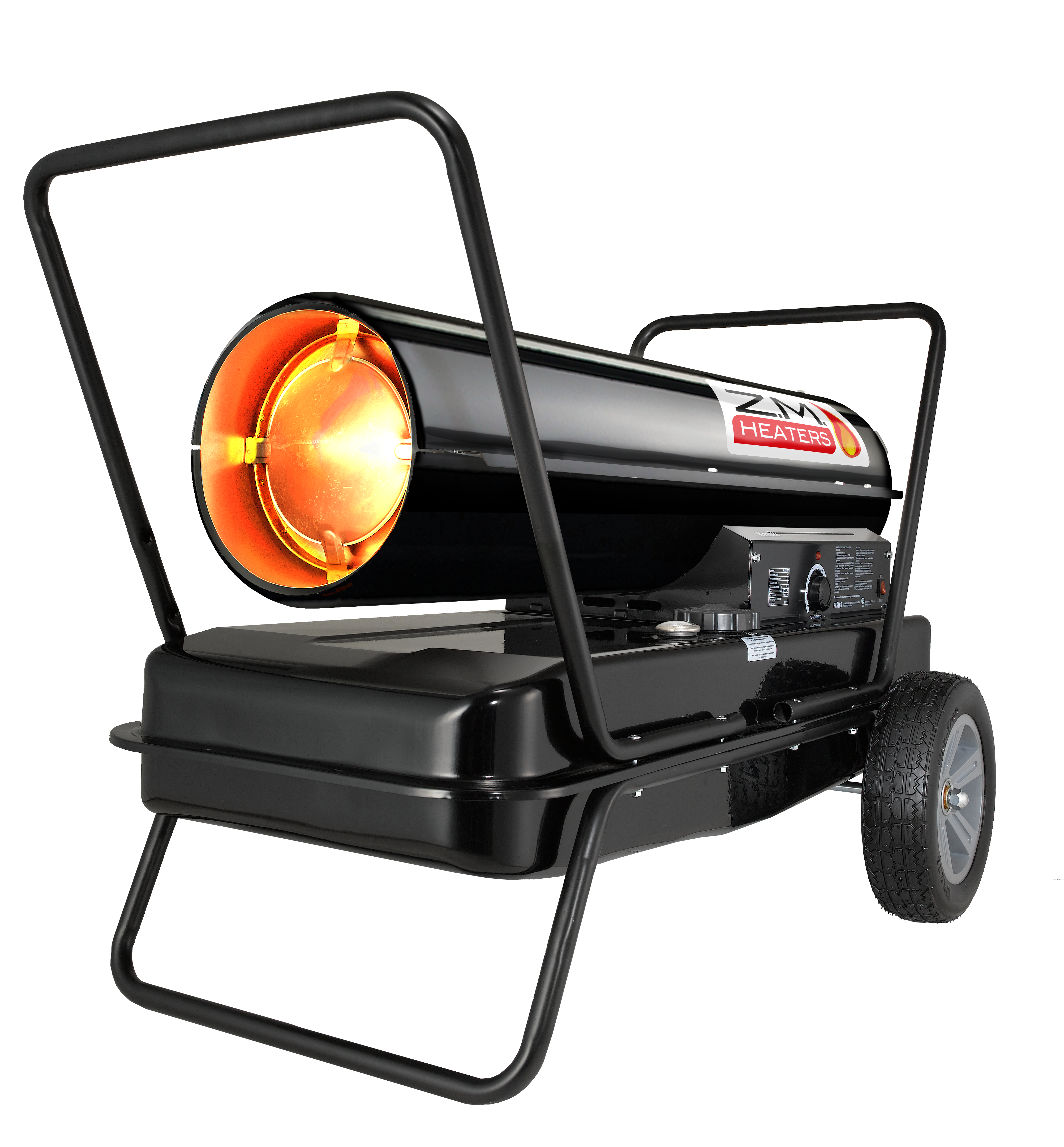 GSF Car Parts say this winter has seen record sales on their workshop heater programme from Z M Heaters, with sales rising by over 40 per cent. The success has been attributed to two key causes; first has been the growing support of The Parts Alliance. Since September, the trading group has moved to adopt the Garage Essentials programme created by GSF across the trading group. This has seen 90 more branches of CES, GMF, Allparts, Car Parts & Accessories, SC Motor Factors, SAS Autoparts, Waterloo and BMF gain access to the heater programme.
Equally important according to GSF was the exclusive agreement struck with Z M Heaters in 2016 to take over the management of all UK sales and aftersales activities for the fast-growing workshop heater supplier.
"We've been able to add a far greater level of professionalism to the marketing, supply and support," said John Wright, head of garage equipment and customer development at GSF Car Parts. "Z M Heaters had a great range of products coming from some of the world's leading factories at competitive prices, what we've been able to do is channel the product into the market much better."
Wright highlights the ZMQ-K175 50 kW super-quiet diesel space heater as an example of success. It sold out in just 6 weeks and has gained great reviews from customers.
Cold weather since Christmas has helped too; whilst no significant snow fall arrived January and February overnight temperatures saw the mercury hovering around freezing for prolonged periods, keeping orders ticking through.
"We have recently visited factories to look at new models for next winter to build on the success with a much wider offering. We also will be having our technicians factory trained to give even better technical customer support for the entire Parts Alliance," said John Wright.
Interestingly, the change in legislation from April 2016 – predicted by many to supress demand – did not herald a significant slow-down in sales of 'multi-fuel' heaters (previously waste oil heaters).