Yokohama's OE and award-winning tyres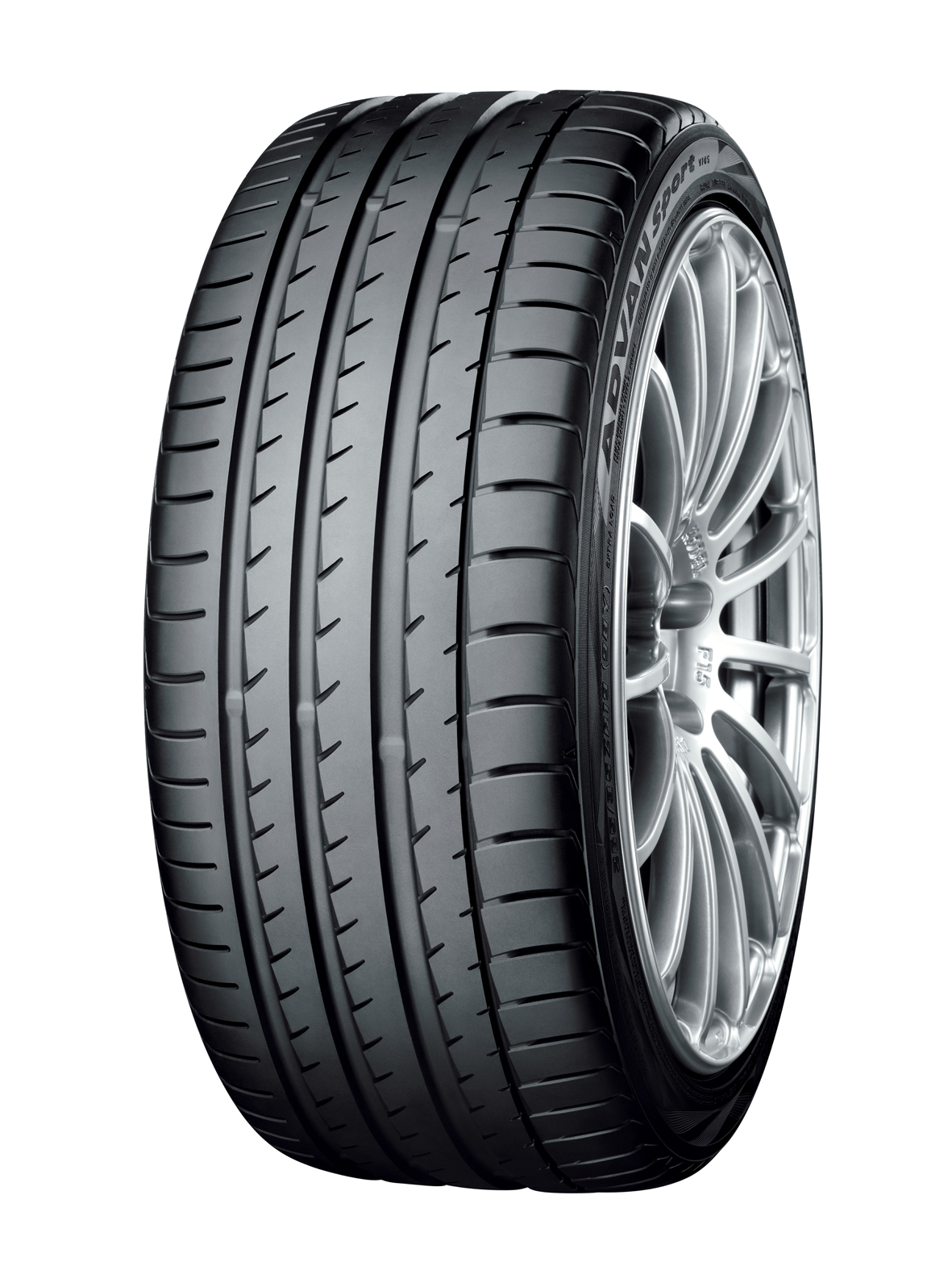 Selected as original equipment by many of the world's leading vehicle manufacturers including Porsche, Mercedes-Benz and Audi, Yokohama offers a comprehensive and growing range of award-winning premium car tyres.
New for 2017 is the company's latest directional 'A' rated wet grip tyre, the ADVAN Fleva V701. Available in 43 sizes from 15 – 20 inches, the new tyre delivers sporty handling and superior wet grip for executive, family saloon and hatchback cars. In addition, the tyre offers low levels of noise at just 67-69 dB.
Featuring Yokohama's nanoBLEND tread compound which features the use of orange oil, the ADVAN Fleva V701 has been manufactured with environmental performance in mind and offers a balance of superior wet grip, high fuel efficiency and wear resistance.
Meanwhile, Yokohama's established ADVAN Sport V105 continues to win praise from drivers and independent assessors alike. Indeed, the tyre secured 'an overall victory across the wet handling tests' in EVO magazine's most recent ultra-high performance tyre test. Competing alongside eight other leading tyre brands in a series of 11 tests, the ADVAN Sport V105 was praised in particular for its wet weather performance while it was described as delivering 'strong performances across the board' showing what a 'good all-rounder it is'.
Chosen as original equipment on vehicles including the recently launched Fiat 124 Spider, the new Mercedes-Benz AMG E43 and the latest Porsche 911 Carrera, the ADVAN Sport V105 is available in 113 sizes from 16 – 23 inches. It features Yokohama's BluEarth technologies, offering low rolling resistance for fuel saving benefits.
"In 2017, Yokohama is celebrating its centenary as Japan's oldest tyre manufacturer. These latest tyres demonstrate its continuing long tradition of technical innovation, offering drivers the highest levels of performance and safety," comments David Seward, managing director of Yokohama HPT Ltd.