Autodata sold for £340 million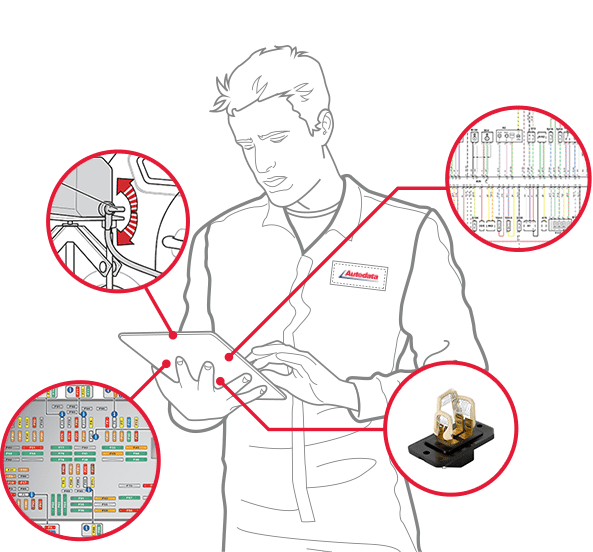 Following the news Autodata was sold yesterday, it has emerged that Solera Holdings paid some £340 million. Autodata originally sold for £143 million in May 2014 when the founders sold the business to Bowmark and Five Arrow Principal Investments. Therefore the price Solera paid represents a 137 per cent increase in Autodata's valuation.
In both cases Livingstone, an international mid-market M&A and Debt Advisory firm, advised the owners prior to the sale. The transaction, which is subject to regulatory approval, is expected to complete in February 2017.
Since Bowmark and Five Arrows Principal Investments invested in the company, Autodata has significantly enhanced its content and technology platform and expanded its customer base in Europe and Australia. It has also made three strategic acquisitions, in France, Sweden and Finland. Its latest online product, which attracts over 840,000 page views per day, provides an essential workflow tool to over 120,000 automotive technicians, enabling them to conduct their day-to-day activities efficiently and effectively.
Julian Masters, Partner at Bowmark, said: "Livingstone introduced us to Autodata in early 2014 as part of a highly competitive sale process and we were delighted at that time to have acquired the company alongside our partners at Five Arrows. We are very pleased with the sound advice and hands-on support that Livingstone provided to us throughout the exit process."
Bowmark Capital is a leading private equity firm specialising in UK mid-market companies. Founded in 1997, Bowmark manages and advises funds totalling approximately £850 million on behalf of a blue chip investor base including public pension funds, insurance companies and financial institutions from the UK, US and Continental Europe.
Five Arrows Principal Investments is the corporate private equity business of Rothschild Merchant Banking with €1.5 billion under management. Five Arrows Principal Investments focuses on investing in European lower middle market companies alongside founder-owners, management, corporations and investment organisations.