Hancock appointed TGI's CFO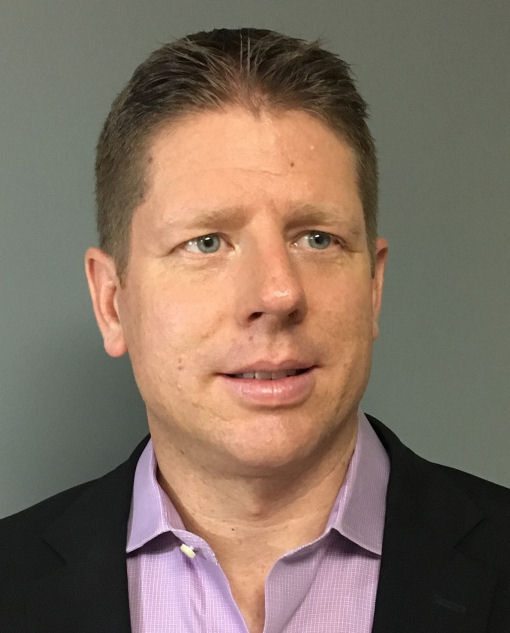 Tire Group International (TGI) has named Craig Hancock its new chief financial officer. Hancock succeeds Alberto Olivares, who announced his retirement from the position at the end of 2016 after a serving in the role for the past 19 years. Olivares remains part of the TGI Executive Counsel.
Hancock has worked as vice-president of finance for TGI since early 2016. Prior to joining TGI, he worked as regional controller for Ricoh Latin America.
"Craig is a solid seasoned financial executive with broad exposure in several financial disciplines," said TGI president Joaquin Gonzalez. "He has been a consistent high performer in very demanding roles throughout his career. Craig's astute analytical abilities and financial insights make him an excellent fit for TGI as we expand our global presence and work to enhance our already-strong financial position."