A1 Motor Factor Group aims to keep momentum going in 2017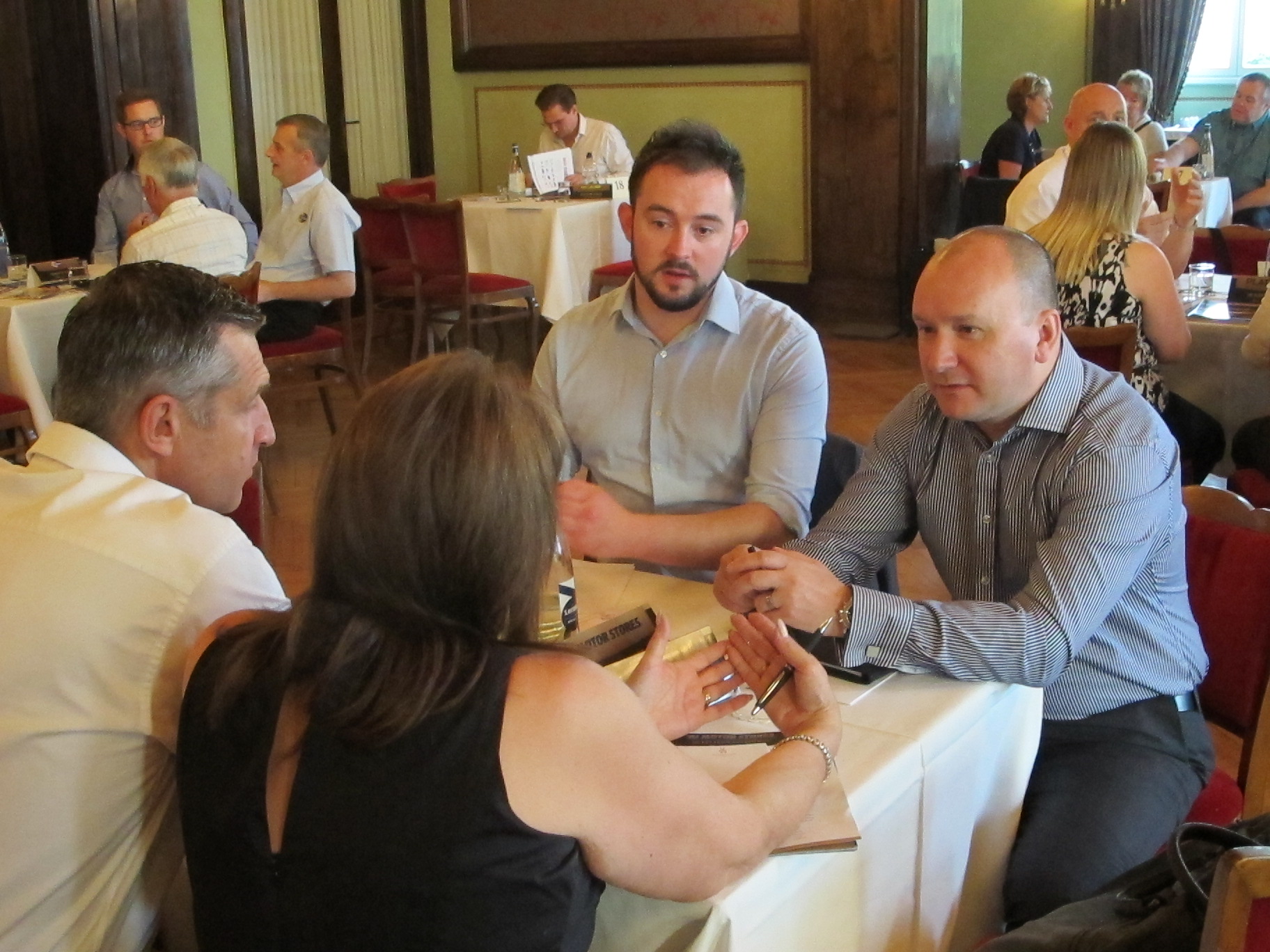 Having almost doubled its distributor membership in recent months, A1 Motor Factor Group has stated its intention to continue growth in 2017. 37 sites were added in November 2016 – totalling 77 stores overall – making A1 one of the fastest-growing buying groups in the UK. The company has also welcomed new suppliers to its portfolio.
A1's head of operations, Simon Salloway, said the national organisation was an attractive proposition for any motor factor and is inviting potential members to come forward: "A1MF's progress over the last 12 months has been excellent. We have enjoyed fantastic growth, and we want to continue that trend by welcoming more members in 2017.
"Our current partners have access to a plethora of well-known, quality-approved suppliers, as well as ample support from A1's hardworking product and customer team. Crucially, though, the decision-makers are still free to manage their business independently."
During 2016, A1 announced supply agreements with companies such as Mobiletron and SLG Automotive, while relationships with current suppliers, like TRICO, have continued to flourish.
In September, A1 welcomed a full house of members and suppliers to its annual convention in Italy, where they had a chance to participate in an important networking event with suppliers but also had the opportunity to enjoy a programme of activities on the elegant shores of Lake Maggiore. A1 will host its first Spring trade show on 15 March at the Sketchley Grange Hotel in Hinckley.