Tag: A1 Motor Factor Group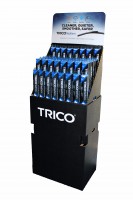 Trico will be presenting Epic Accessories with a Peugeot van at the A1 Spring Trade Show, after having successfully exceeded their target during the three-month wiper blade promotion following A1's Convention last year.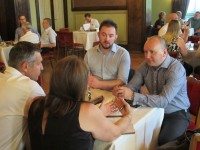 Having almost doubled its distributor membership in recent months, A1 Motor Factor Group has stated its intention to continue growth in 2017. 37 sites were added in November 2016 – totalling 77 stores overall – making A1 one of the fastest-growing buying groups in the UK. The company has also welcomed new suppliers to its portfolio.