Goodridge Performance releases Honda Civic Type R advanced brake kit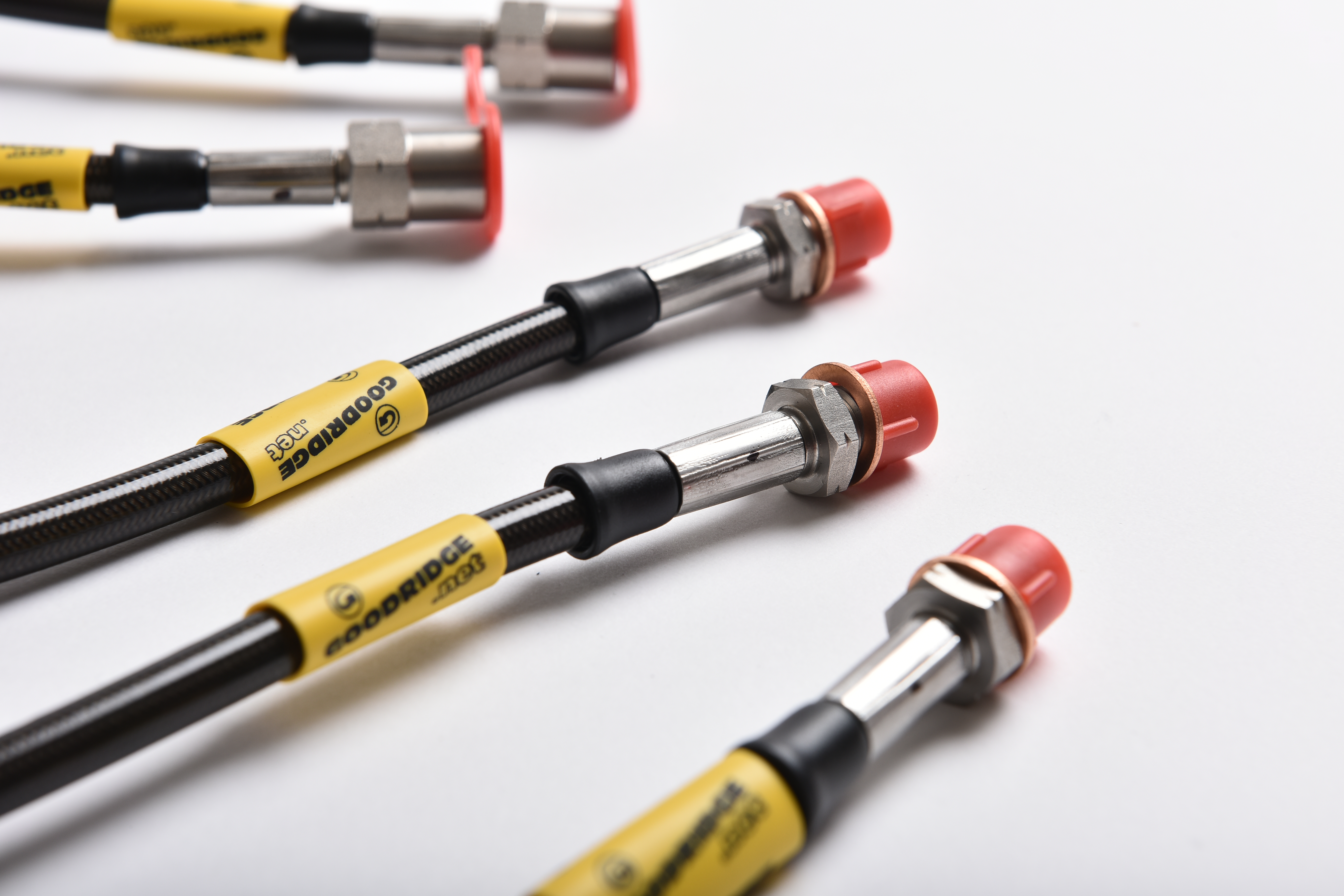 Goodridge performance has released a new stainless steel brake kit for Honda's Type R Civic, one of the most popular Type R variants of recent times. The kit, which draws upon the firm's years of motorsport experience, can be fitted to the FN2 and FK3 models. The kit offers upgrades to brake efficiency reliability and longevity, and eliminates brake pedal sponginess, according to Goodridge. Ten colours are available to avoid clashing hues.
Goodridge is a leading manufacturer of performance fluid transfer systems, including brake line development. Joining the braking efficiency gains and lack of brake pedal 'sponginess', the lines are also more resistant to corrosion, leading to a long and dependable working life. The zinc-plated line's fitting components are designed and manufactured to suit individual applications leading to a better fit than that provided by universal connectors. The company's brake lines are TUV, DOT, ADR and ISO approved.
The FN2 and FK3 are very popular performance driving cars in the UK, making them ideal candidates for upgrades. Goodridge concludes that cars fitted with the firm's stainless steel brake lines will stop shorter, and in a more controlled manner. The new brake kit is priced at £114.95.