Firestone launches Vanhawk 2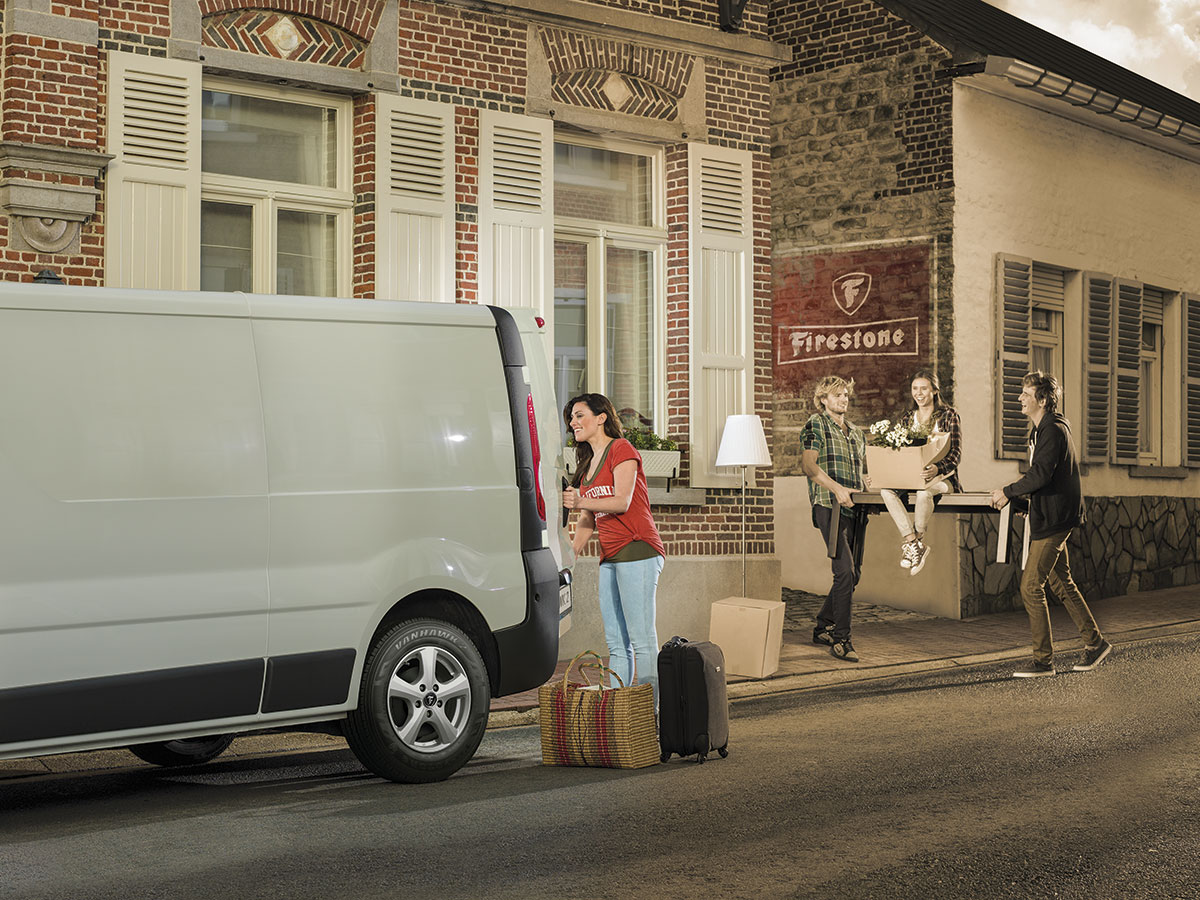 Firestone has launched its latest tyre for the adaptable applications required of the light commercial vehicle market, the Vanhawk 2. The Bridgestone brand states that the tyre has been developed to deliver handling, comfort and durability when tackling frequent short runs, longer hauls, stop-go deliveries and constant manoeuvring, day after day.
The Vanhawk 2 is designed to improve on the first iteration's wet weather handling and fuel economy while retaining its durability and tread life. Firestone states that it has upgraded the pattern design, achieving B-grade wet grip – a very creditable score for a second line brand in the light truck tyre market. Likewise, the tyre's C-grade fuel economy has been improved through a tread and compound tuned to reduce rolling resistance. Firestone retained the robust Vanhawk construction for the Vanhawk 2.
Firestone's Vanhawk 2 will be available across Europe in 20 popular sizes from January 2017 and in two additional sizes in the second half of the year.