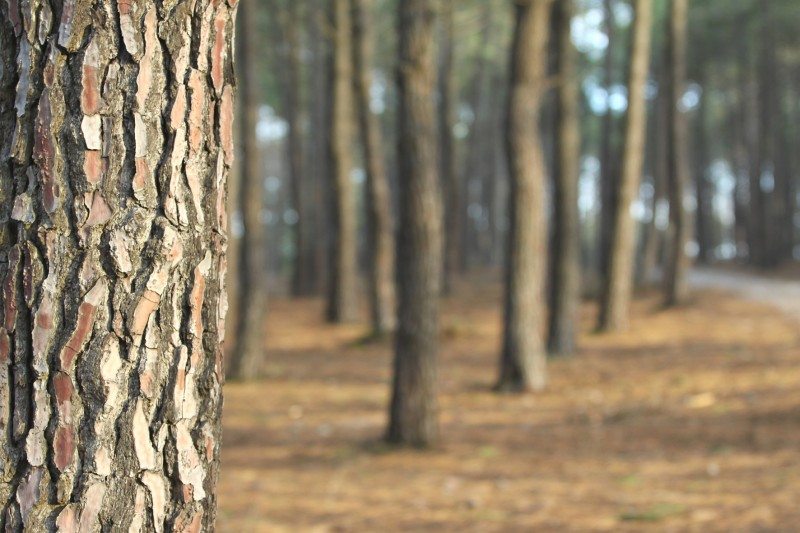 Both DRT and Pinova Inc. manufacture industry applications derived from pine trees
DRT has agreed to buy Pinova Inc., the specialty resins and chemical intermediates manufacturer. DRT will acquire Pinova Inc. and its diversified portfolio of industry applications as well as its Brunswick manufacturing site from Symrise for US$150 million. Pinova Inc.'s 2016 sales are expected to total about $111 million.
As part of the transaction, Symrise and DRT have also agreed on a co-operation for individual product development projects as well as for the supply of strategic raw materials.
Category: Company News, International News