ATS Euromaster claims 30% Mastercare boost in uptime for Green Group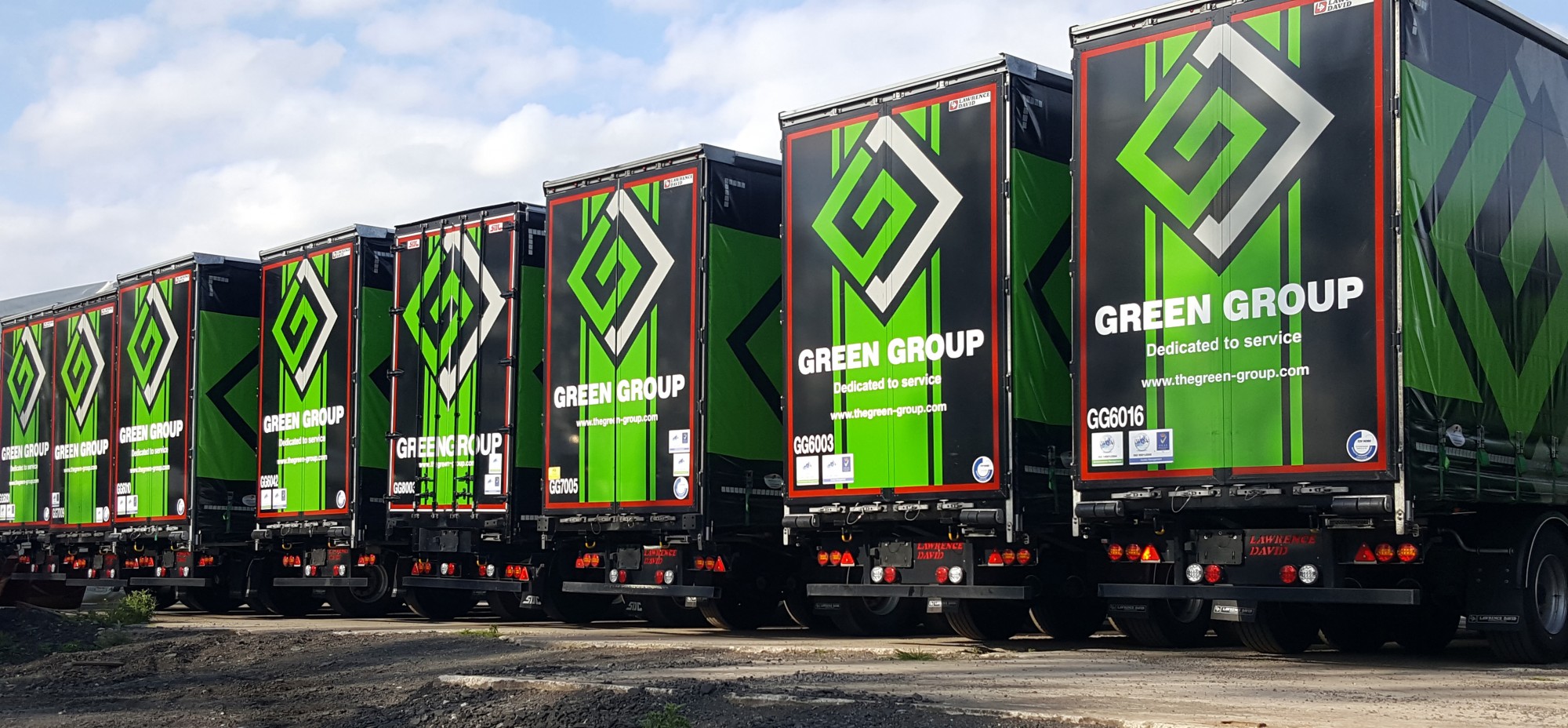 ATS Euromaster claims to have reduced tyre-related breakdowns for Rotherham-based logistics specialist the Green Group by more than 30 per cent since it took on the contract two years ago. The fleet service provider says this has been achieved thanks to its proactive Mastercare fleet inspections.
ATS Euromaster technicians are responsible for fitting, monitoring and servicing tyres across the Green Group's fleet of more than 300 rigids, tractor units and trailers operating from three depots in the UK. Green Group CEO Peter Osborne says: "Our business's significant growth over the last three years has come about purely from recommendations on the back of our good service. Our customers know that we provide reliable deliveries on time, and ATS Euromaster makes it easy for us to deliver that promise.
"We now have a Michelin group policy which has delivered improved performance in terms of tyre life and wear. This is primarily due to ATS Euromaster's proactive tyre management, which means our tyres are being checked regularly and any tyre related issue is dealt with promptly before it can become significant."
Mastercare from ATS Euromaster encompasses checks on tread depths, valve caps and tyre pressures, along with general visual damage inspections. After completing inspections, ATS Euromaster provides the Green Group with an electronic report, which details tyre condition across the fleet, any work carried out, and proactive recommendations for remedial work. All servicing is carried out at the Green Group depots, using ATS Euromaster's 820-strong mobile service van network, which operates nationwide.
The Green Group is a young, established company whose services include logistics and warehousing, with a blue chip customer base.