Michelin: Tyres should perform throughout their legal tread life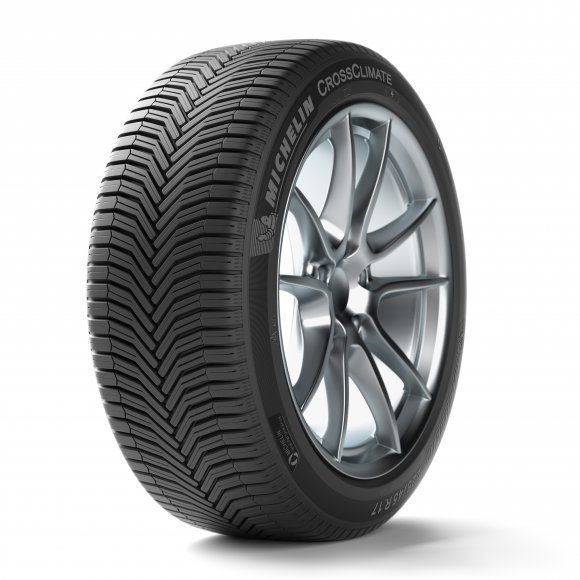 While some manufacturers lobby for tyres to be replaced at 3 or even 4 mm, Michelin maintains that the current legal limit of 1.6 mm is "perfectly suited" to modern motoring and has reaffirmed its opposition to a change in the legislation. Indeed, during the course of the Paris Motor Show, Michelin's top executives will be making this argument with journalists, OEMs and of course the public. Tyres & Accessories spoke with Michelin senior vice president and the person responsible for overseeing the company's whole-life tyre performance project, Bernard Delmas.
The over-riding logic behind Michelin's argument is that "new tyres" don't really exist because tyres begin to be worn from the moment they roll off the production line. Therefore Michelin argues that all tyres should offer strong and consistent performance across all criteria right down to the wear indicator at 1.6 mm.