January launch for Bridgestone Dueler A/T 001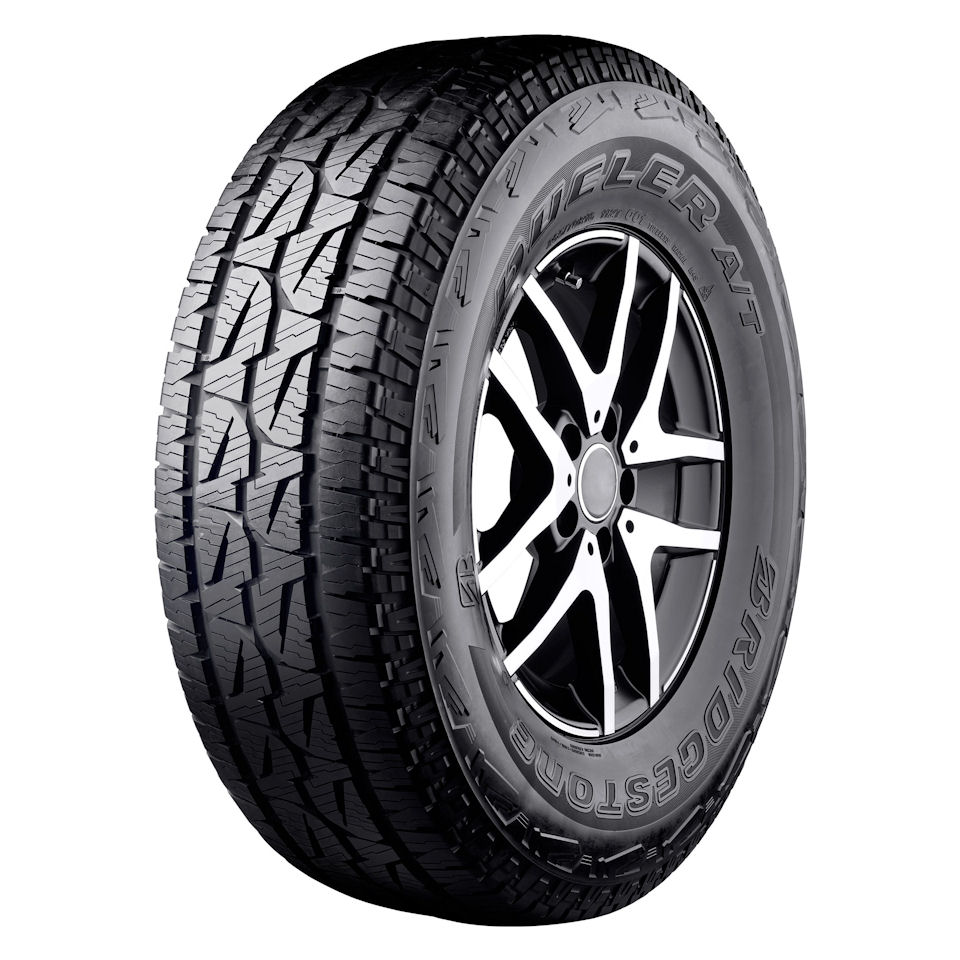 The Bridgestone Dueler 4×4 line-up will soon be strengthened by the addition of a tyre aimed at drivers who spend most of their time on-road yet occasionally hanker for dirt and mud. Bridgestone promotes the new Dueler A/T 001 as a "tough all-terrain and all-season tyre that doesn't compromise on its on-road capabilities," and from January 2017 the tyre will progressively replace the Dueler A/T 694 across Europe. An initial range of 23 sizes for 15- to 18-inch rims will cater to more than half of all European 4×4 tyre demand.
"The Bridgestone Dueler range has built a strong position on the 4×4 market, with motorists and OEM customers," comments Jerome Boulet, director of product marketing at Bridgestone Europe. "The new Dueler A/T 001 will strengthen this reputation as it balances great off-road traction with superb road handling. The lighter construction also makes it a more environmentally friendly tyre."
Bridgestone anticipates that the 3PMSF certified Dueler A/T 001 will typically worn by vehicles such as the Land Rover Defender, Jeep Wrangler, Mercedes G-Wagen and Toyota Hilux, and the tyre maker reports that its engineers "have ensured that the durability and mileage of the Dueler A/T 001 meets the expectations set by the Dueler A/T 694 it replaces." The engineering team also optimised the tyre's tread block geometry and compound strength to provide better traction in all-terrain conditions, including snow and mud.
"On the road, drivers are left in no doubt that this is a premium Bridgestone tyre," the manufacturer adds. "Handling is immediate and responsive, cornering is well-controlled, and the ride is even smoother and quieter than with the Dueler A/T 694." A new lug and groove design clears the contact patch faster, delivering confident braking in the wet.